EP04: Joanne Harris | Chocolat & Sheds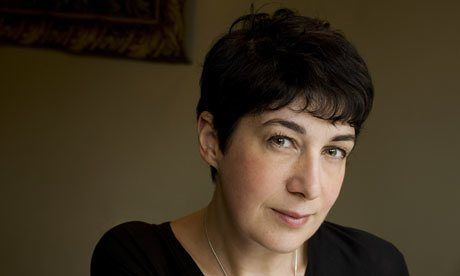 Best known for her novel Chocolat, which sold well over a million copies and was made into a movie starring Johnny Depp and Juliette Binoche, Joanne has written over twenty books, including Runemarks and Gospel of Loki, which were based on Norse legend. We spoke with her about writing, aspiration and sheds.
The Podcast
Click to Tweet: "What's the best advice for an aspiring writer? Drop the word 'aspiring'…" Joanne Harris
Thanks for listening and joining us. Have some feedback you'd like to share? Leave a note in the comment section below.
Spread The Love
If you enjoyed this episode, please share it using the social media buttons you see at the bottom of the post.
SUBSCRIBE, RATE & REVIEW ON ITUNES
Please do subscribe on iTunes and leave an honest review for The Bestseller Experiment podcast. Ratings and reviews are extremely helpful and greatly appreciated! They do matter in the rankings of the show, and we read each and every one of them. Don't forget, when subscribing to the show on iTunes you will get automatic updates.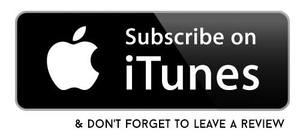 If you have any questions, you can contact us here.
Episode Highlights
In this episode you will discover…

How to find your voice: it's what will make you a better writer.

Prepare for success: not failure!

Writing for Twitter: Joanne's shed has changed how she writes. Could it work for you?

Are you an aspiring writer? Joanne has some excellent advice for you…
Books Mentioned
Joanne Harris novels:
Links featured in today's show:
Bestseller Experiment's Vault of Gold. Sign up to get your free Writer's ebook
Question Mark: Have a question you want answered on the show? Click here.
Share the Trailer
SHARE THE PODCAST WITH A FRIEND
SUBSCRIBE TO THE BESTSELLER EXPERIMENT PODCAST!