EP09: Joe Abercrombie | Dancing Naked in the Rain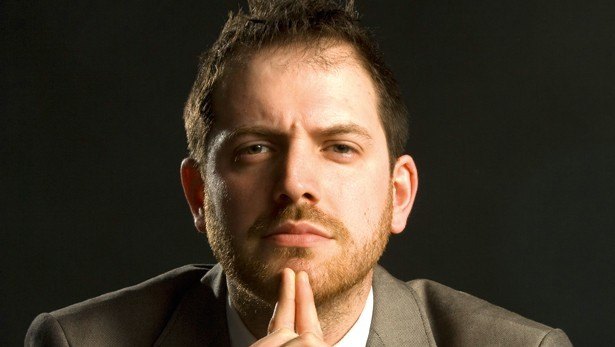 Joe Abercrombie – dancing naked in the rain: Joe burst onto the fantasy scene in 2003 with his debut The Blade Itself. His books have climbed high up the Sunday Times and New York Times bestseller, and he had some unusual advice for writers when we spoke to him at GollanczFest.

ABOUT JOE:
Joe Abercrombie is a British fantasy writer and author of The First Law trilogy and other related works of fantasy. In 2014 he published Half a King, the first book in his new Shattered Sea series, which won the 2015 Locus Award for best Young Adult book.
PODCAST
Click to Tweet: "The longer you dance naked in the rain, the more chance you will be struck by lightning," Joe Abercrombie @bestsellerxp @LordGrimdark
Thanks for listening and joining us. Have some feedback you'd like to share? Leave a note in the comment section below.
SPREAD THE LOVE
If you enjoyed this episode, please share it using the social media buttons you see at the bottom of the post.
SUBSCRIBE, RATE & REVIEW ON ITUNES
Please do subscribe on iTunes and leave an honest review for The Bestseller Experiment podcast. Ratings and reviews are extremely helpful and greatly appreciated! They do matter in the rankings of the show, and we read each and every one of them. Don't forget, when subscribing to the show on iTunes you will get automatic updates.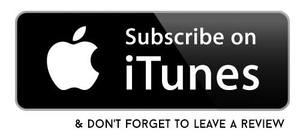 If you have any questions, you can contact us here.
EPISODE HIGHLIGHTS:
Joe Abercrombie: Website | Facebook | Twitter (@LordGrimdark)

In this episode you will discover…

How short stories differ from novels: Should you dabble in shorts?

Art vs Commerce: Are they mutually exclusive? Can you be an artist and make money?

Chair time: When your inspiration withers, get in that writing chair!

Advice from Joe's mum: Her wise words apply to all writers!
Scrivener – The Official Writing App of the Bestseller Experiment
Co-Hosts:
Links featured in today's show:
Bestseller Experiment's Vault of Gold. Sign up to get your free Writer's ebook
Question Mark: Have a question you want answered on the show? Click here.
PODCAST TRAILER:
SHARE THE PODCAST WITH A FRIEND
SUBSCRIBE TO THE BESTSELLER EXPERIMENT PODCAST!