Join the Two Marks in their most audacious challenge yet to get the world writing
THE 200 WORD CHALLENGE
#200WORDSADAY
Want the next 12 months to be your best writing year yet?
Want to write and finish that book?
Want to create a lifetime writing habit?
Want to join 1000's of writers who have collectively written over 20 million words?
Introducing... the most exciting writing challenge ever!
Sign-up today and try our five day mini challenge!
| | | | | | | | |
| --- | --- | --- | --- | --- | --- | --- | --- |
| | | | | | | | With Finished Book in 12 months |


THE CHALLENGE
WRITE 200 WORDS A DAY, EVERY DAY
Let's Collectively Write
ONE BILLION WORDS
Our Community Challenge is to collectively write one billion words and see at least 15,000 books finished, including yours!
Your Best Writing Year Yet...
The Two Marks (Desvaux and Stay) are the co-hosts of The Bestseller Experiment – one of the most popular writing podcasts on the planet, with over a million listens.
In the first year of the podcast, they challenged themselves to write and publish a bestseller. The result? The time-travel, rock n' roll, chart-topping BritCom - Back to Reality!
Three years on, they have amassed 400 hours of interviews with bestselling authors who have collectively sold over a billion books (yes, billion!) Authors include Michael Connolly, Ian Rankin, Joanne Harris and Walter White himself, Bryan Cranston. In all these interviews, there is one piece of advice that keeps coming up...
But Writing Every Day is Hard...
It is! Most who try, fail. In our studies, 83% of writers cited not having time to write as THEIR NO.1 CHALLENGE. So Mark Desvaux, coach and habit geek, ran an accountability experiment, firstly himself, then with a larger group of writers ("Experimates"). The results were astonishing:
"Experimates" reported ten times their word count.


90% of participants reported feeling more accountable.


100% of writers loved the challenge.
...and Mark wrote more words in two months than the previous year.
Why 200 Words?
200 words is around one page in a book.


Write 200 words a day and you will amass 73,000 words in a year, the average number of words in a published book.


From our studies, 200 words a day is completely achievable:



It's an average of 15 minutes a day.
It's the equivalent of two emails or six text messages.



But we'll let you in on a little secret we discovered before you even start. The 200 word goal is the daily minimum. Our research shows that actual word count is higher, for example, you might even manage 2020 over a week (just saying....)
"The 200 Words A Day Challenge is a superb idea and it's helped me climb out of a writing hole. It's easy to lose confidence when you're working alone, and it can be hard to take a step back. You're not alone. What we're doing is creating something out of nothing, which physicists will tell you is impossible. Keep showing up and see what happens."

IAN SAINSBURY - Kindle Storyteller Award Winner & Bestselling Author of 'The Picture on the Fridge'
What Writers Are Saying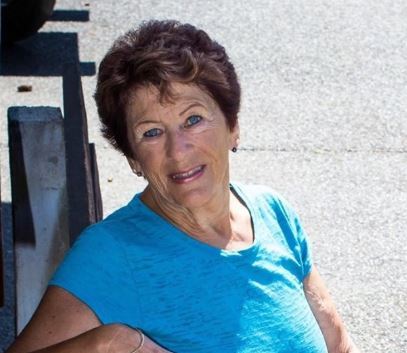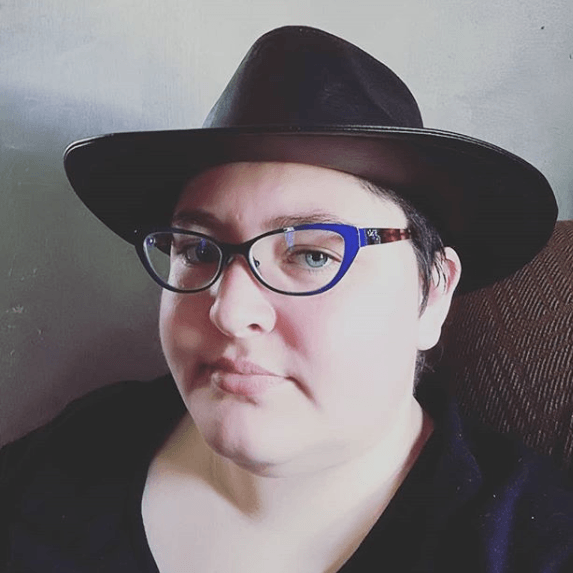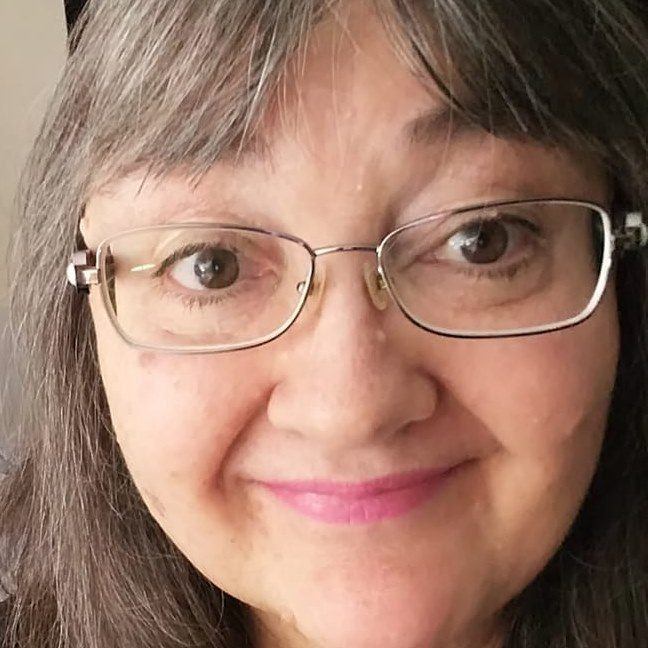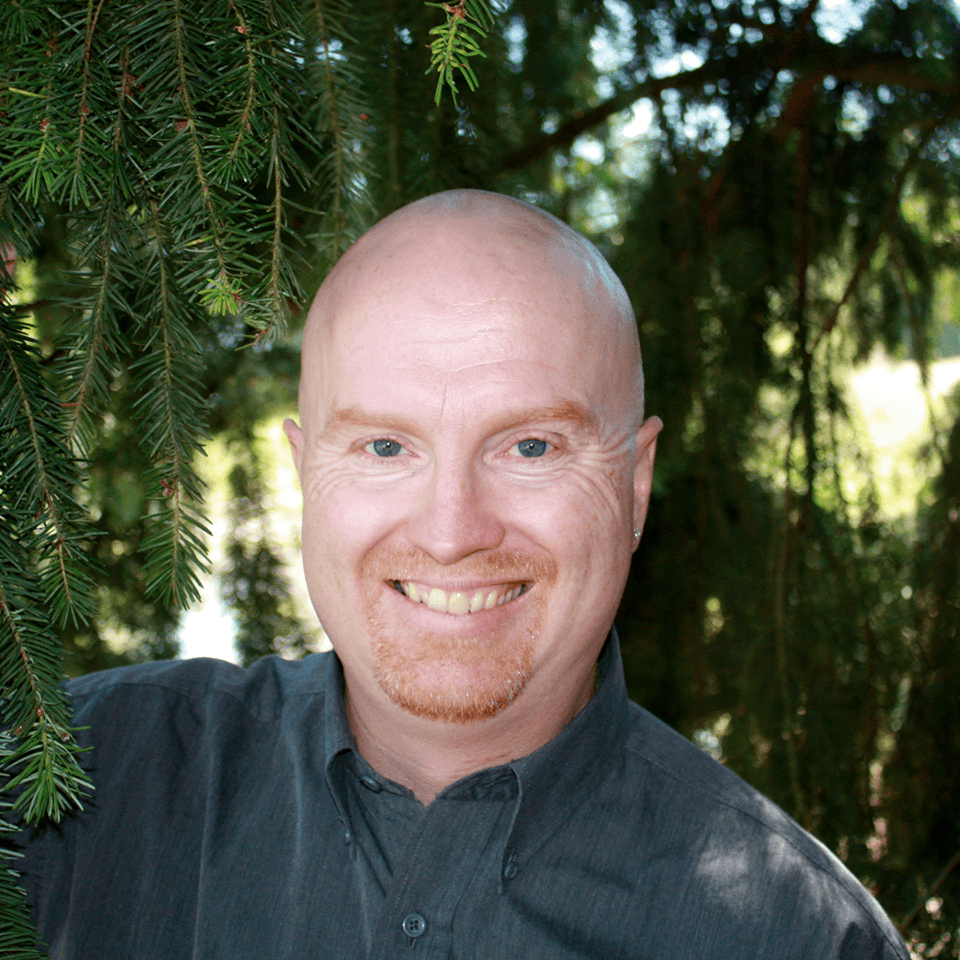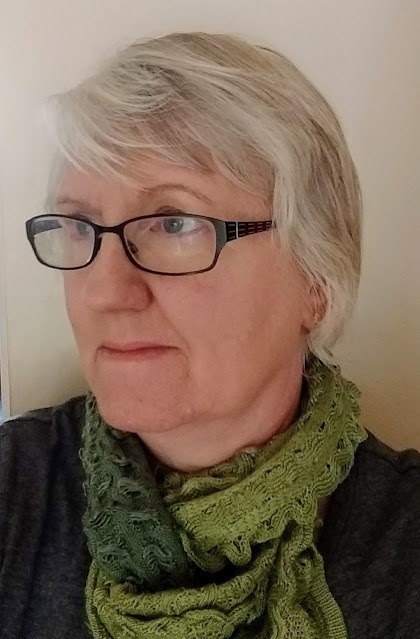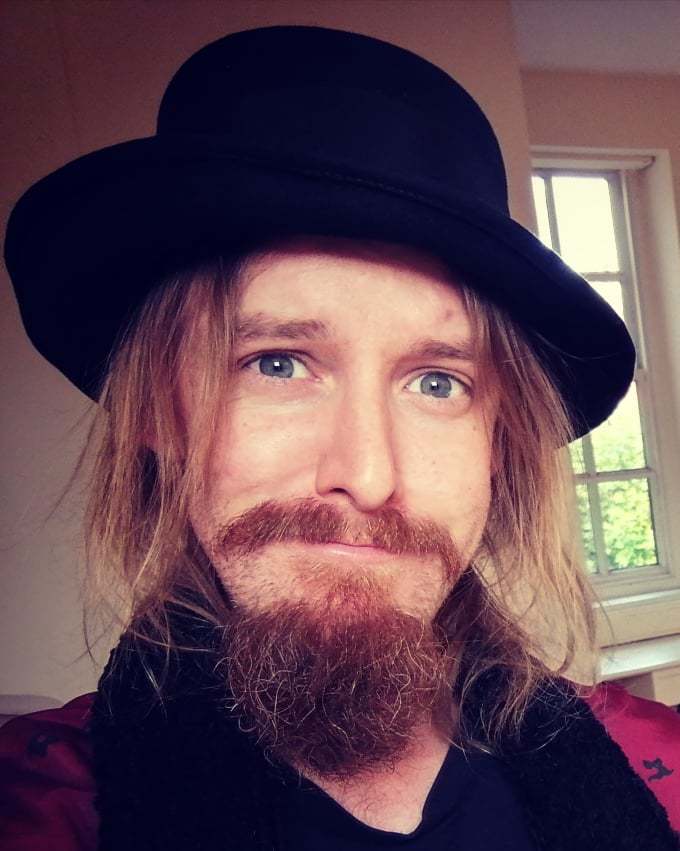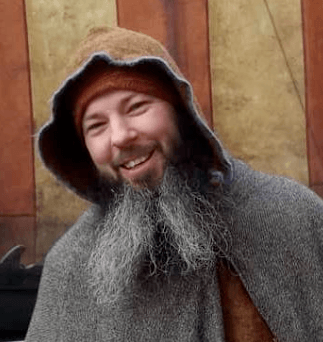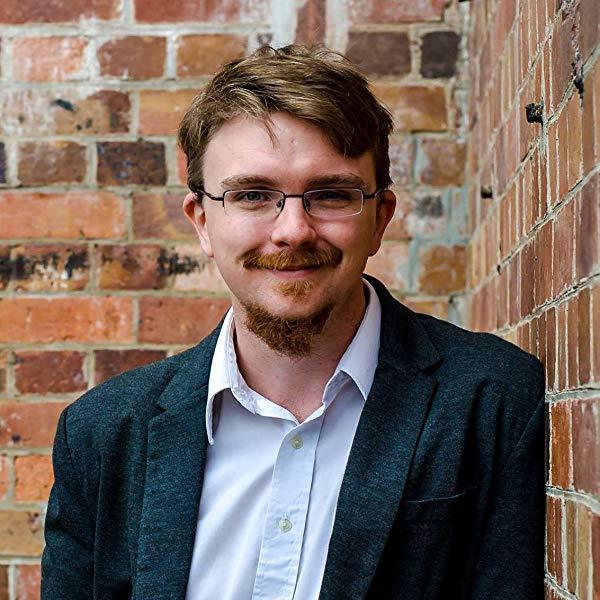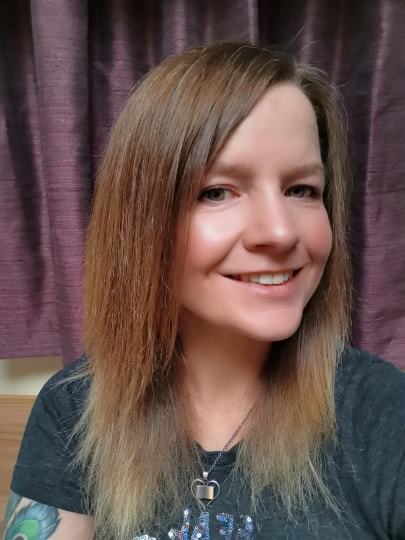 I've built up a good habit to carry me forward
I've built up a good habit to carry me forward and turned off my compulsive inner Editor to get that word count done. I highly recommend the Writing Challenge to anyone who is struggling to just "get it done".
10x WORD COUNT
It was great to see my word counts climbing through the week, and to see my weekly total end at almost 10x the previous week.
Having difficulty writing every day? Do this challenge
I really enjoyed this. Any writer having difficulty writing every day… do this challenge.
Really showed the value of holding yourself accountable
The writing challenge was awesome. It really showed the value of needing to hold yourself accountable. I enjoyed this experiment immensely.
Jonathan Lyster, British Columbia
I was writing more words each day without thinking it was an effort
I found the challenge a great way to pick up momentum again as my writing was in a real slump. Towards the end of the week I found I was writing more words each day without thinking it was an effort. I think being accountable was the real clincher for me, as I work much better to an imposed deadline, and setting my own has never been particularly helpful.
Jac Harmon, Cambridge, UK
Mark my words, you will complete that novel within twelve months.
A napkin in a café, frantically scrawled in sand at the beach; wherever you are, no matter how busy your life is, you will find a place to get that daily word count down. Mark my words, (this is a long testimonial because I'm including it in my word count), you will complete that novel within twelve months.
Andrew Chapman, UK (author of The Accidental Scoundrel)
Better than other writing groups and challenges
I thoroughly appreciated taking part in the Challenge, a helpful and fun motivator. Better than the writing groups and challenges I've tried.
Richard 'Bat' Brewster, UK
If you want to build a long-term writing habit, 200 words a day is a good way to do it!
An enjoyable, low-pressure experience that helped get the creative juices flowing. If you want to build a long-term writing habit, 200 words a day is a good way to do it!
A huge confidence boost
The writing challenge was a huge confidence boost. A simple idea, yet it reaped huge benefits, motivating me to write off piste. It provided me with a sense of achievement.
Rachel Howells, UK, Author of Wode House
Kick start you Writing Habit
Great way to kick start a writing habit, especially if you're not sure how to begin.
WHY IS THIS YOUR MOST IMPORTANT
WRITING CHALLENGE EVER?
The 200 Word Challenge will prove to you that no matter how busy your life is, if you commit to writing at least 200 words a day towards your book, you can finish it in a year or less. And if you accomplish this in the next twelve months, maybe you can do it for the rest of your life? Just how many books could you publish?
Let's be honest... When is life ever going to get less busy? It is not about how busy we are, it is about making a commitment to ourselves, getting in the writing habit and also a little encouragement from The Two Marks each week!
Don't die with your words still inside you...
As one participant said... "No more excuses!"
What's more, by taking part you will help...
INSPIRE THE WORLD TO WRITE
Your word count will contribute towards our Community Challenge to collectively write ONE BILLION WORDS! To make this a reality, sign up today and invite a friend to join you.
© The Bestseller Experiment. All rights Reserved I Disclaimer