Join the Two Marks in their most audacious challenge yet to get the world writing
THE 200 WORDS A DAY CHALLENGE
FAQ
#200WORDSADAY
FREQUENTLY ASKED QUESTIONS
- WHERE DO I SUBMIT MY WORD COUNT?
Check the SUBMIT YOUR WORD COUNT link above. Please register first if not already signed up.
- WHEN CAN I START?
Start today! Day 1 is your Day 1. Get writing now and you'll smash the 200-word daily target and end up writing more words than you ever thought possible. Go for it!
- DO I HAVE TO WRITE EXACTLY 200 WORDS A DAY?
No. 200 is your minimum target. We want you to write as many words as you can. If you get in the flow, keep going!
- WHAT IS THE WORD BANK?
The Word Bank is where you "deposit" (submit) your word count each day.
We're keeping track of the grand total submitted towards our community goal of One Billion Words.
- I WROTE LESS THAN 200 WORDS TODAY. DO I STILL DEPOSIT THEM IN THE WORD BANK?
Yes, because every word counts... (and you have written more than 99% of writers today).
- DO I SUBMIT MY PLANNED OR COMPLETED WORD COUNT?
Please submit your actual word count, not your planned target.
- DO I SUBMIT WORD COUNT DAILY OR WEEKLY?
We highly recommend daily. Why? Our trials and research have shown that daily creates a much better habit and keeps you accountable. However, we have included the option to submit word count weekly for writers who cannot submit daily for whatever reason.
- IF I SUBMIT WEEKLY WHAT DAY DO I SUBMIT ON?
You choose. Pick a day and be consistent each week. We recommend putting a recurring reminder in your calendar to prompt you. (TIP: Prompts are important secret to forming great habits).
- I MISSED A DAYS WRITING. IS IT GAME OVER?
No! We all fall off the wagon (often). Read about "Streaks" in the FAQ above for salvation!
- I SUBMITTED MY DAILY WORD COUNT AND GOT A SECOND WIND AND WROTE MORE. WHAT TO I DO?
That's great! You can submit word count as many times as you want during the day. Every time you submit, only submit the words you wrote for that writing session (not your cumulative total).
- I AM EDITING MY BOOK - HOW DO I SUBMIT WORD COUNT?
We created an exchange rate! Twenty minutes of editing is the equivalent of 200 words written. So if you edit for 20 minutes, you can submit 200 words as your day's word count. Edit for 40 minutes - 400 words. You get the picture.
- CAN I WRITE FICTION, NON-FICTION, BLOG POSTS?
We want to get the world writing, so Fiction, Non-Fiction, Short Stories, Book Outlining, Plot Outlining, Character Development, Blog Posts... it all counts! Ultimately, we want you to write AND complete your work and publish it to share with the world.
- DO YOU HAVE A WORD TRACKER TOOL?
Yes - coming soon! Check your email for an announcement.
- CAN I SEE MY TOTAL WORD COUNT?
No. Please keep a tally locally. We'll be providing a tool for this shortly to supporters of the project...
...ALWAYS KEEP A LOCAL BACK-UP OF YOUR WORD COUNT...
- I ACCIDENTALLY SUBMITTED THE WRONG WORD COUNT!
No worries. Just ensure you take into account what you submitted and correct the submission when you have new words to bank.
- I WANT AN ACCOUNTABILITY WRITING PARTNER. HOW DO I GET ONE?
We are currently trialling this with our beta group and will email you shortly with more info.
- HOW CAN I SUPPORT THIS PROJECT?
Thanks for asking! We'll be emailing you shortly to share how you can help make this project even better.
I HAVE ANOTHER QUESTION...
Please complete the form here and we will update this page (please check back for an answer in a few days). Due to the number of participants, we cannot guarantee a direct response by email until we hit our project funding target.
What Writers Are Saying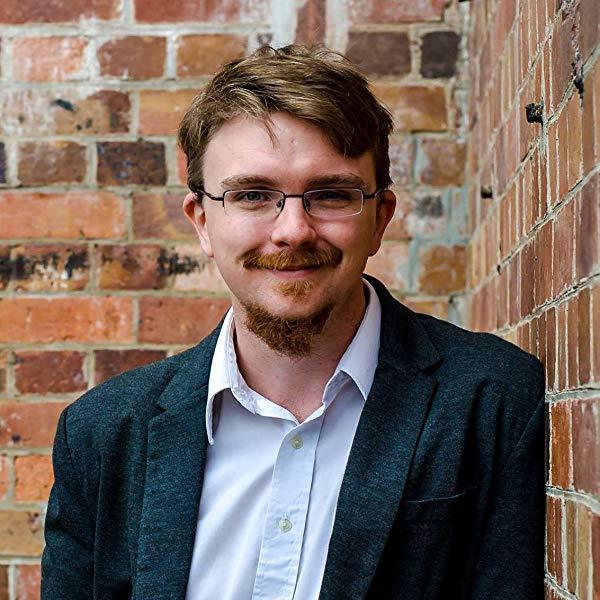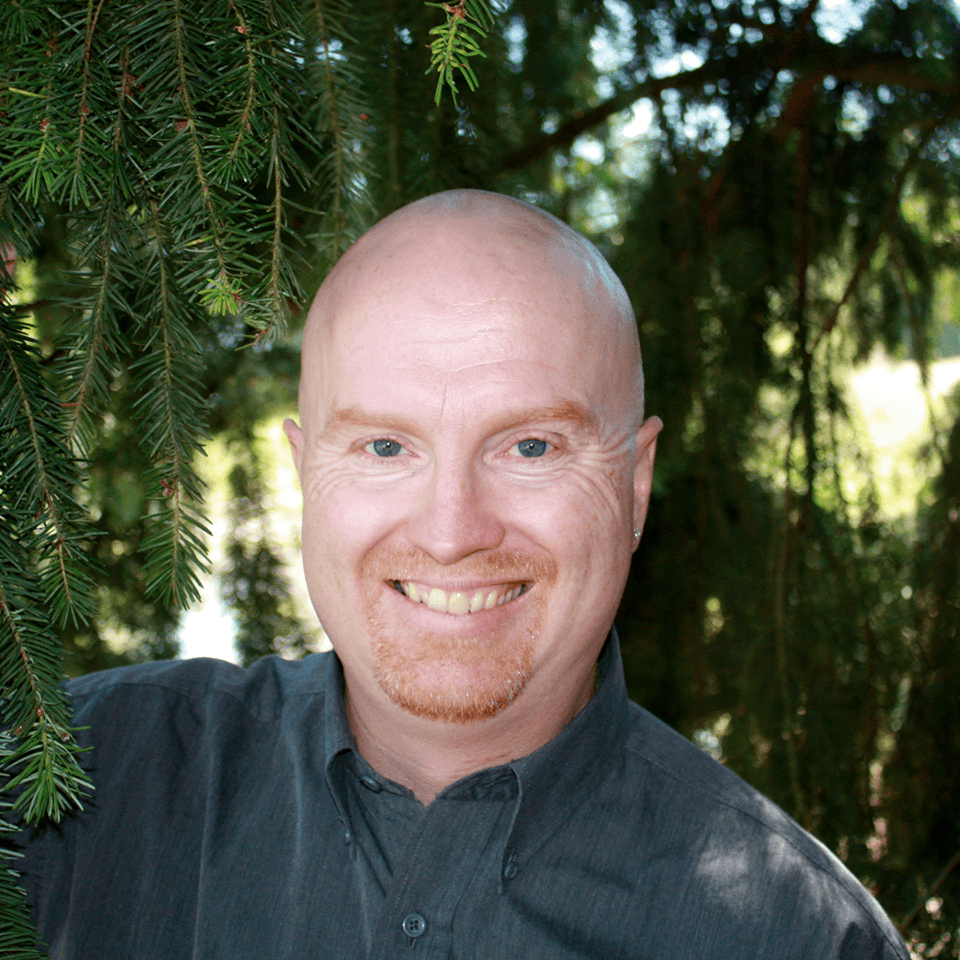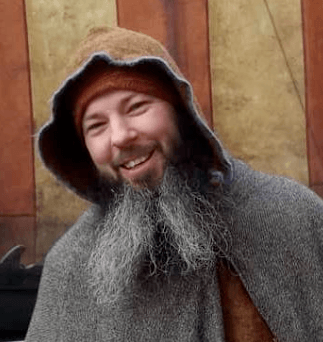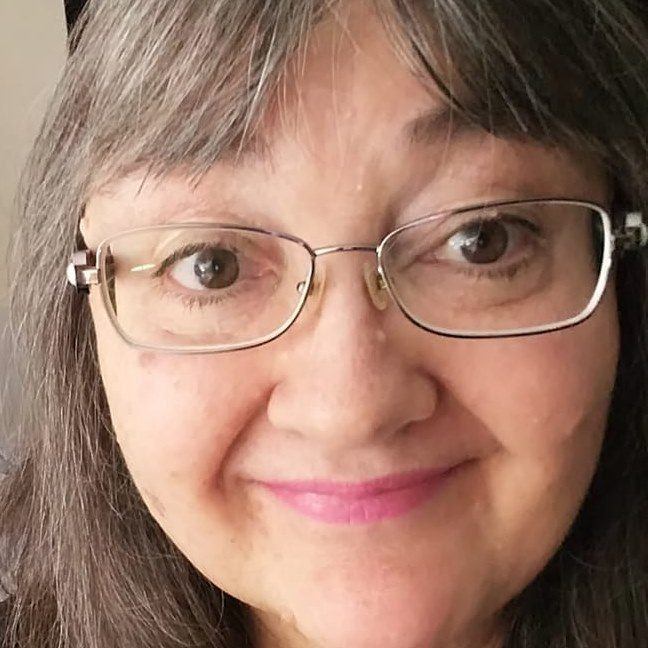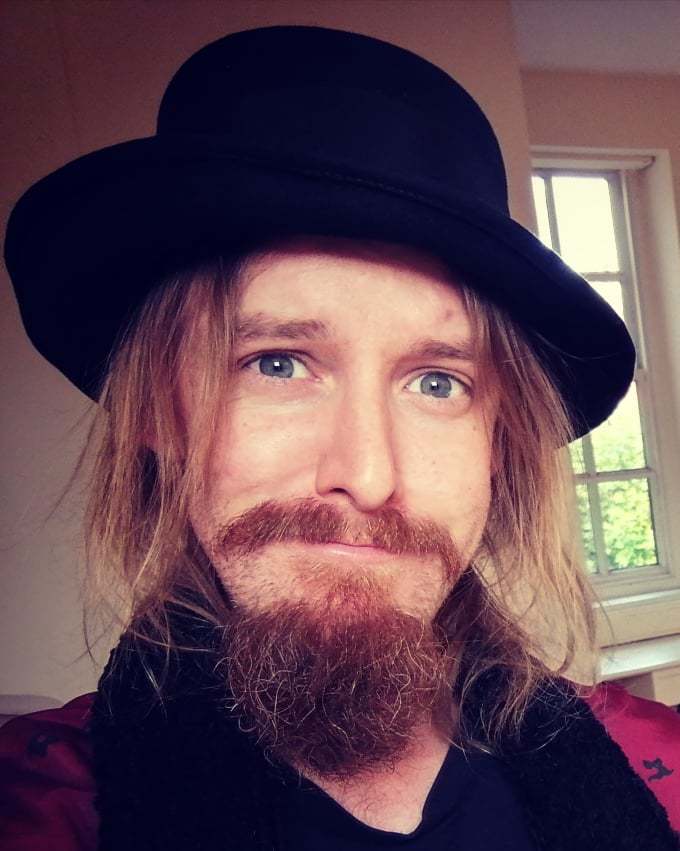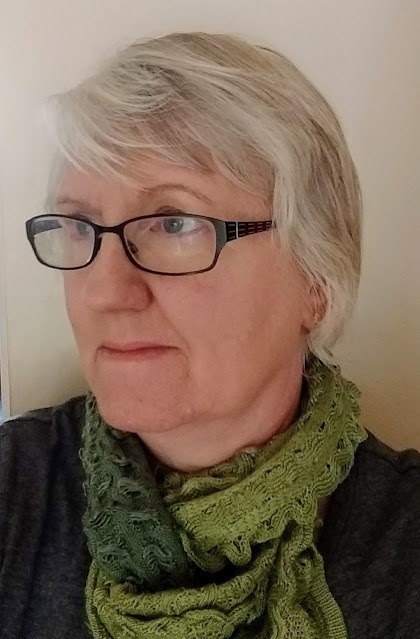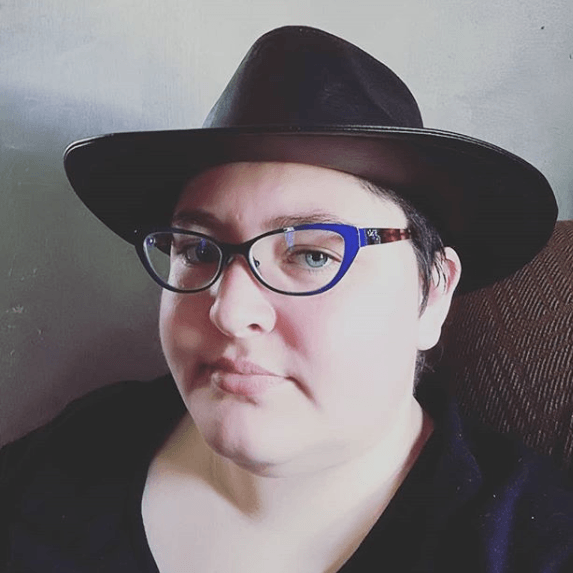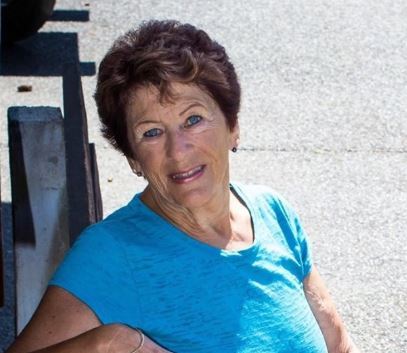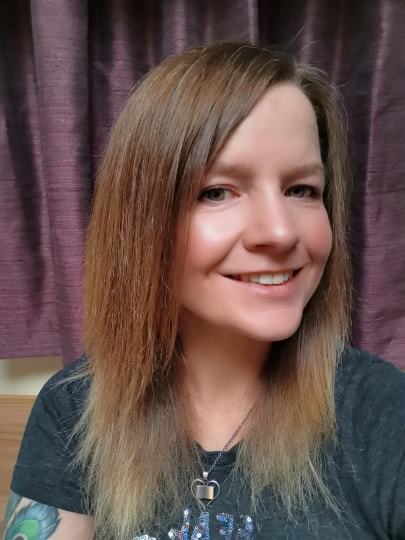 If you want to build a long-term writing habit, 200 words a day is a good way to do it!
An enjoyable, low-pressure experience that helped get the creative juices flowing. If you want to build a long-term writing habit, 200 words a day is a good way to do it!
Kick start you Writing Habit
Great way to kick start a writing habit, especially if you're not sure how to begin.
Really showed the value of holding yourself accountable
The writing challenge was awesome. It really showed the value of needing to hold yourself accountable. I enjoyed this experiment immensely.
Jonathan Lyster, British Columbia
Better than other writing groups and challenges
I thoroughly appreciated taking part in the Challenge, a helpful and fun motivator. Better than the writing groups and challenges I've tried.
Richard 'Bat' Brewster, UK
Having difficulty writing every day? Do this challenge
I really enjoyed this. Any writer having difficulty writing every day… do this challenge.
Mark my words, you will complete that novel within twelve months.
A napkin in a café, frantically scrawled in sand at the beach; wherever you are, no matter how busy your life is, you will find a place to get that daily word count down. Mark my words, (this is a long testimonial because I'm including it in my word count), you will complete that novel within twelve months.
Andrew Chapman, UK (author of The Accidental Scoundrel)
I was writing more words each day without thinking it was an effort
I found the challenge a great way to pick up momentum again as my writing was in a real slump. Towards the end of the week I found I was writing more words each day without thinking it was an effort. I think being accountable was the real clincher for me, as I work much better to an imposed deadline, and setting my own has never been particularly helpful.
Jac Harmon, Cambridge, UK
10x WORD COUNT
It was great to see my word counts climbing through the week, and to see my weekly total end at almost 10x the previous week.
I've built up a good habit to carry me forward
I've built up a good habit to carry me forward and turned off my compulsive inner Editor to get that word count done. I highly recommend the Writing Challenge to anyone who is struggling to just "get it done".
A huge confidence boost
The writing challenge was a huge confidence boost. A simple idea, yet it reaped huge benefits, motivating me to write off piste. It provided me with a sense of achievement.
Rachel Howells, UK, Author of Wode House


The Challenge is in Open-Beta.
With your help, it will remain all-inclusive.
As the 200 Word A Day Challenge is in Open-Beta, we want it to be free for students, those on low income and those who want to "try before they support."

However, you know us... we LOVE a good experiment! If you can contribute to the running of this challenge, we have an interesting twist... We call it the "Gym Membership Effect". Research shows that when people commit financially, they have a much higher success rate.
Once you have tried the Challenge and see the benefits, we'll invite you to pledge a nominal amount to help support and grow the project and also receive some wonderful goodies in return.
INSPIRE THE WORLD TO WRITE
Your word count contributes towards our Community Challenge to collectively write ONE BILLION WORDS! To make this a reality, we've have 15,000 spaces for this challenge, so tell your friends and get them to sign up today.
© The Bestseller Experiment. All rights Reserved I Disclaimer