Could you write, publish & market a Bestseller in one year?
Join the Bestseller List
Sign up and get your free "Writers' Vault of Gold" ebook, with insider advice from million-selling authors and publishers to get your book up the charts.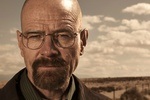 Bryan Cranston Walter White "Breaking Bad"
"If there's a problem in your life, fear not, it could make a good story for you later on."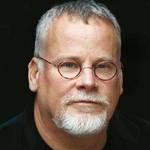 Michael Connelly"Harry Bosch" series
"Be relentless. Write every day."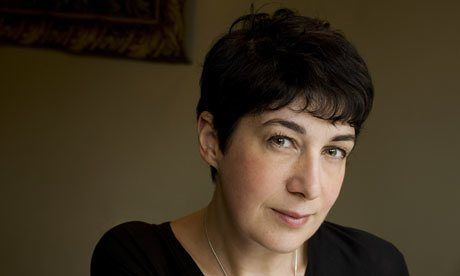 Joanne Harris Author of "Chocolat"
"What's the best advice for an aspiring writer? Drop the word 'aspiring'..."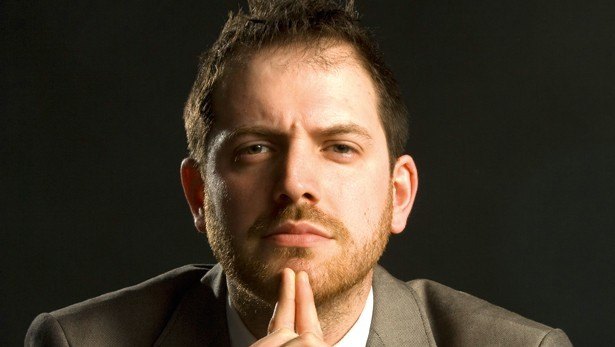 Joe Abercrombie Author of "The First Law" Trilogy
Be persistent. The longer you dance naked in the rain, the sooner you'll be struck by lightning.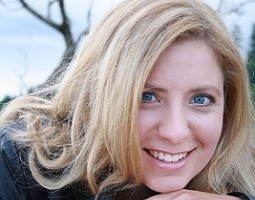 Shannon MayerMillion-selling indie author
Your muse has to work for you, not the other way around.

#1 Sunday Times Bestselling Author
​
"Rivers of London" series
"Where'd You Go, Bernadette"
"Chronicles of Ancient Darkness"