Subscribe to the Bestseller Experiment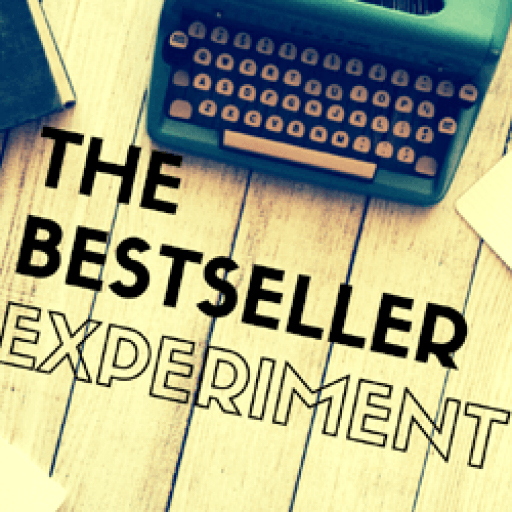 Get over 60 hours of Premium Deep Dive content only available to patrons of the show.
Support us by pledging on Patreon and receive amazing rewards including premium content, video, access to early episodes, studio invites to the monthly live shows with the Two Marks and exclusive access to the BXP Team Facebook group - the best writing community on the planet. Find out more by clicking below.