Subscribe to the Bestseller Experiment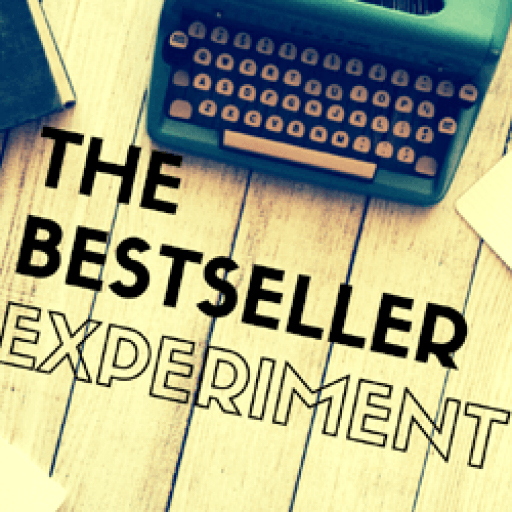 Support our podcast and become a patron. We've had many requests to keep this show going, but we can't do it without your support.
To cover the running cost of the show we need at least a 500 lovely listeners (that's you) to join us on Patreon. As a thank you for supporting the show, we have some amazing rewards including premium content, video, access to early episodes, private Bestseller groups, monthly Q&As with the Two Marks and more.