EP11: Writing a Bestseller | The Story So Far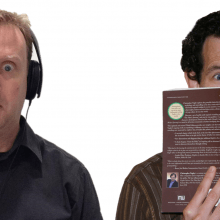 The two Marks bring you up to date on the trials and tribulations their nascent bestseller, the processes that they're going through, and how two writers can work together without driving each other bonkers.
PODCAST
Thanks for listening and joining us. Have some feedback you'd like to share? Leave a note in the comment section below.
SPREAD THE LOVE
If you enjoyed this episode, please share it using the social media buttons you see at the bottom of the post.
SUBSCRIBE, RATE & REVIEW ON ITUNES
Please do subscribe on iTunes and leave an honest review for The Bestseller Experiment podcast. Ratings and reviews are extremely helpful and greatly appreciated! They do matter in the rankings of the show, and we read each and every one of them. Don't forget, when subscribing to the show on iTunes you will get automatic updates.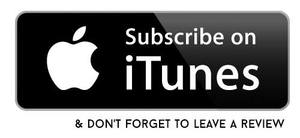 If you have any questions, you can contact us here.
EPISODE HIGHLIGHTS:
In this episode you will discover…

How they decided on what to write about and how you can use the same template.

How to take your big ideas and themes and apply them to your story and characters.

Discover if you're a plotter or a pantser (that's a word, apparently).

What we've learned from our guests so far and how we're applying that to our story.

The dangers of relying on your outline too much.

Why it's essential to be able to hold two opposing views in your head.

Why texture can wait, and why it pays to be observant.

And why you should be thinking of where your book will sit in a bookshop.
Scrivener – The Official Writing App of the Bestseller Experiment
Links featured in today's show:
Bestseller Experiment's Vault of Gold. Sign up to get your free Writer's ebook
Question Mark: Have a question you want answered on the show? Click here.
PODCAST TRAILER:
SHARE THE PODCAST WITH A FRIEND
SUBSCRIBE TO THE BESTSELLER EXPERIMENT PODCAST!