Could you write, publish & market a Bestseller in a year?
The podcast for current & future bestselling writers.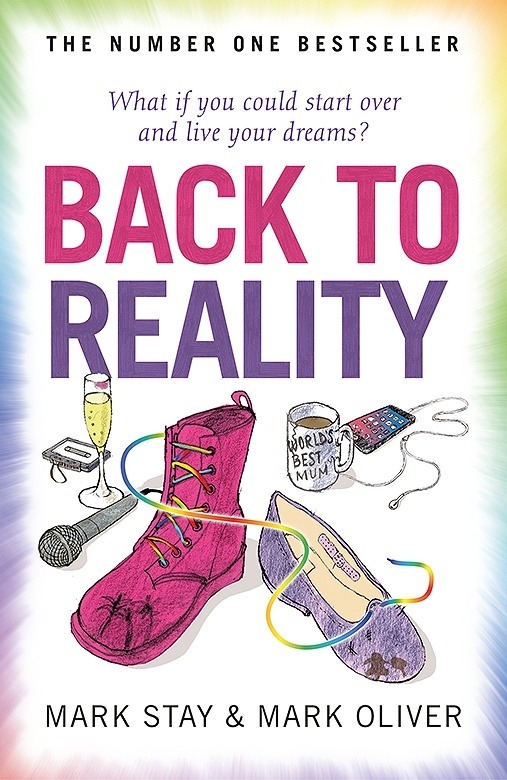 BREAKING NEWS!

BACK TO REALITYis a #1 BESTSELLER

'Heartwarming, inventive, funny!'
NY Times bestseller Mimi Strong

'A tough book to put down.'
Mark Dawson, USA Today bestselling author

'I LOVE IT! Back to the Future meets Freaky Friday.'
Lucy Vine, #1 Kindle bestseller

The book everyone is talking aboutRead what people are saying

The novel of the Bestseller Experiment.With a little help from million-selling authors.


Support the Bestseller Experiment and get Premium Content and rewards.
Join the Bestseller List
Get your book up the charts! Sign-up for your free "Writers' Vault of Gold" ebook, with insider advice from million-selling authors.
Sign Up
SOME OF OUR AMAZING GUESTS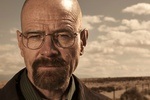 Bryan Cranston Walter White "Breaking Bad"
"If there's a problem in your life, fear not, it could make a good story for you later on."
Click to Tweet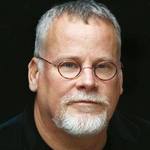 Michael Connelly "Harry Bosch" series
"Be relentless. Write every day."
Click to Tweet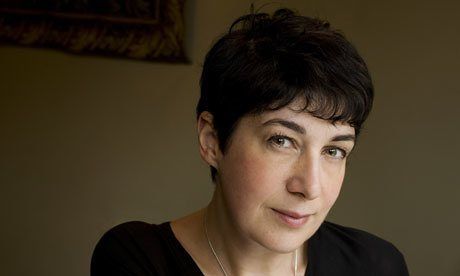 Joanne Harris Author of "Chocolat"
"What's the best advice for an aspiring writer? Drop the word 'aspiring'…"
Click to Tweet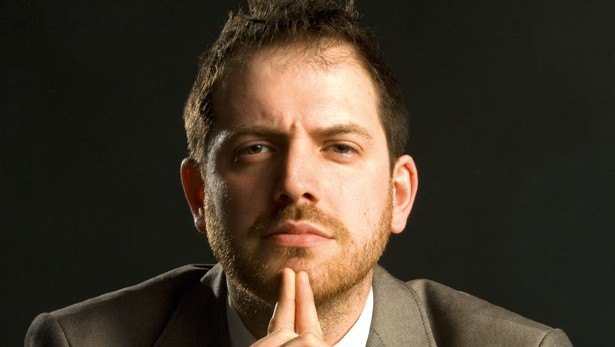 Joe Abercrombie Author of "The First Law" Trilogy
Be persistent. The longer you dance naked in the rain, the sooner you'll be struck by lightning.
Click to Tweet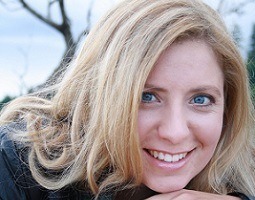 Shannon Mayer Million-selling indie author
Your muse has to work for you, not the other way around.
Click to Tweet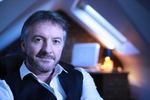 "Charlie Parker" Series
​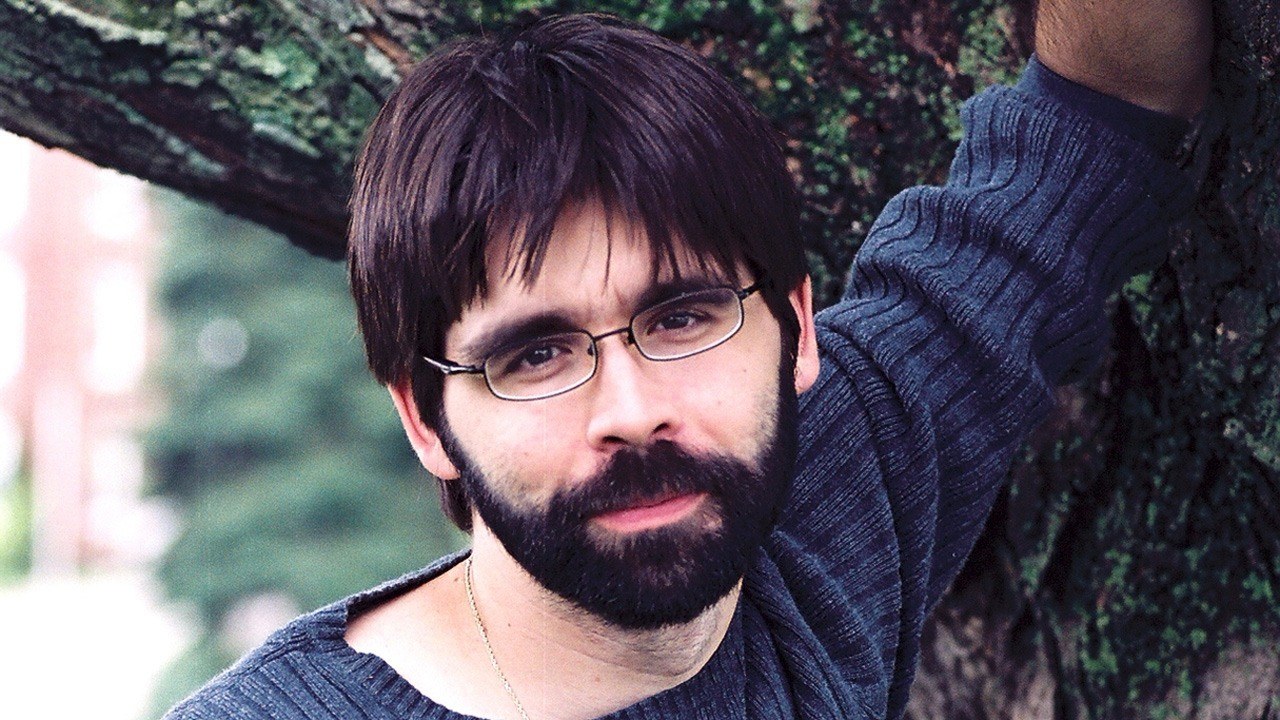 "Heart-Shaped Box"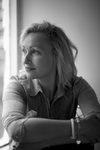 #1 Sunday Times Bestselling Author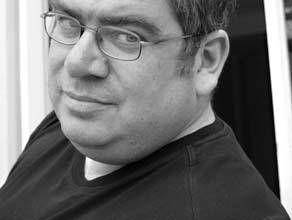 ​
"Rivers of London" series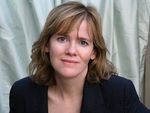 "Where'd You Go, Bernadette"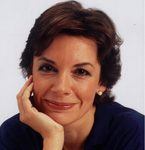 "Chronicles of Ancient Darkness"