About The Bestseller Experiment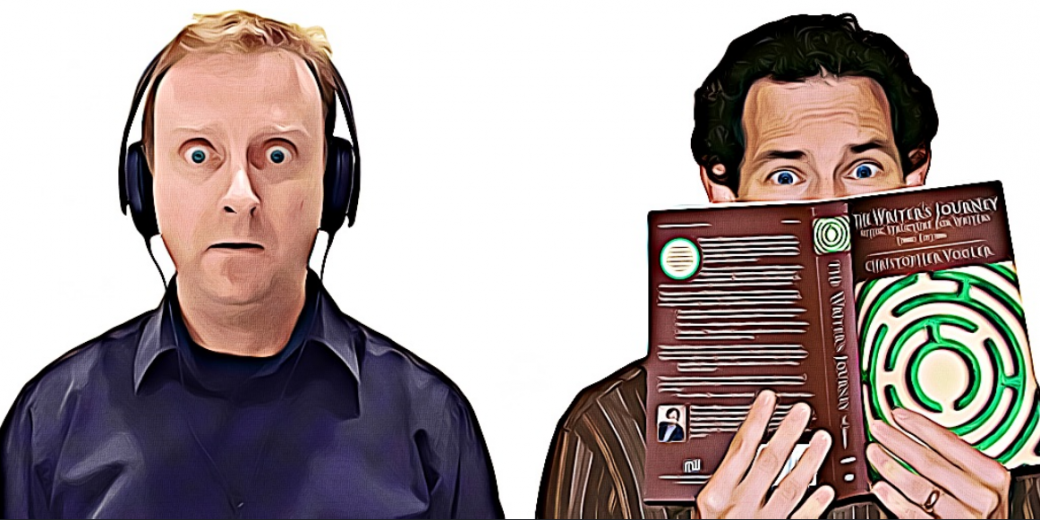 Co-hosts Mark Stay and Mark Desvaux
Fifty-two weeks.Two Marks.One Bestseller?
Welcome to The Bestseller Experiment
Could you write and publish a Bestseller in one year? That's exactly what our two crash-test authors did. Now it's your turn! Join the two Marks in their weekly podcast as they talk with leading lights from the publishing industry, million-selling, chart-topping authors who collectively have sold over half a billion books! Binge over 250 hours of interviews from authors including Michael Connelly, Joanne Harris, Bryan Cranston, Ian Rankin, John Connolly, Joe Hill, Joe Abercrombie, Ben Aaronovitch, Michelle Paver, Maria Semple, million-selling indie sensations Shannon Mayer, Mark Dawson and Mark Edwards plus agents, editors, lawyers, social media experts and more.
The Two Marks
About Mark Stay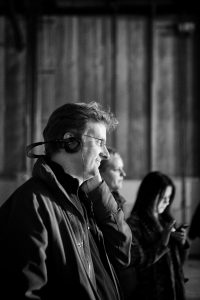 London-based bestselling author and screenwriter Mark Stay co-wrote the screenplay "Robot Overlords" which became a $21m movie with Sir Ben Kingsley and Gillian Anderson. Having worked in publishing for over twenty years, Mark is an "author-on-the-inside" and has seen the beauties and harsh realities of the publishing industry. Star Wars ruined his life when he was five years old. Little did he know it, but the moment he saw the Star Destroyer come rumbling over the screen, he knew he wanted to be that… whatever that is!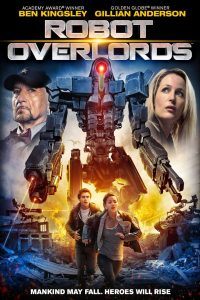 As an actor, Mark Stay ran his own theatre company where he wrote his first play Unusually Tall Boy.  His debut fantasy novel The End of Magic is out now.
Web:           Mark Stay Writes
Facebook: facebook.com/markstaywrites
Twitter:     @MarkStay
About Mark Desvaux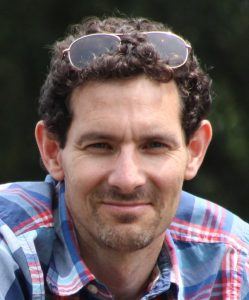 On the other side of the pond in Vancouver, fellow-Brit and Mark Desvaux is a life adventurer who loves big, crazy projects, a few of which have actually happened. Now a bestselling author, he writes fiction as Mark Oliver and Personal Development non-fiction. He is a bestselling recording artist (Urban Myth Club) signed to Warner and lived out his music dream playing Glastonbury. He also built an Internet company from zero to seven figures and launched Foodshare, a UK-wide charity which teaches school children how to "Grow to Give" in school gardens, sharing their produce with those in need locally.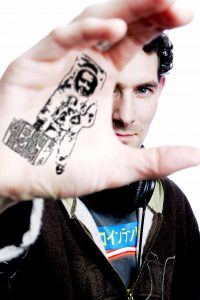 As an eternal optimist, teacher and entrepreneur, Mark is fascinated by what is possible when you believe a dream can  happen. He has developed courses including "Ignite Your Dreams" with over 10,000 students worldwide and is founder of Music Life Coach. Mark is fascinated by the ever-changing parallels between the music and publishing worlds. Mark's new dream is to become an established author in both fiction and non-fiction (personal transformation / self-help).
Web:           4000saturdays.com
Facebook:  facebook.com/4000saturdays
Twitter:      @4000Saturdays