EP08: NaNoWriMo & The Muddy Middle | Grant Faulkner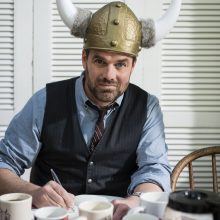 We are delighted to welcome NaNoWriMo's Grant Faulkner back to the podcast in mid-November, where we discuss strategies for coping with the 'muddy middle'. Those second-act blues where a storyteller can get completely lost or overwhelmed.
ABOUT GRANT:
PODCAST
Click to Tweet: "A goal and a deadline are your creative midwife," Grant Faulkner @bestsellerxp @NaNoWriMo
Thanks for listening and joining us. Have some feedback you'd like to share? Leave a note in the comment section below.
SPREAD THE LOVE
If you enjoyed this episode, please share it using the social media buttons you see at the bottom of the post.
SUBSCRIBE, RATE & REVIEW ON ITUNES
Please do subscribe on iTunes and leave an honest review for The Bestseller Experiment podcast. Ratings and reviews are extremely helpful and greatly appreciated! They do matter in the rankings of the show, and we read each and every one of them. Don't forget, when subscribing to the show on iTunes you will get automatic updates.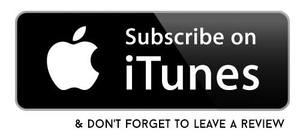 If you have any questions, you can contact us here.
EPISODE HIGHLIGHTS:
NaNoWriMo : Website | Facebook | Twitter (@

NaNoWriMo

)

In this episode you will discover…

You are not alone! Even the most experienced writers share your pain.

Simple strategies to keep your writing going through even the thickest mud.

How writers have used NaNoWriMo as a springboard for their careers.

Everyone's story matters, and it's never too late for you to start.
Scrivener – The Official Writing App of the Bestseller Experiment
Co-Hosts:
Links featured in today's show:
Bestseller Experiment's Vault of Gold. Sign up to get your free Writer's ebook
Question Mark: Have a question you want answered on the show? Click here.
PODCAST TRAILER:
SHARE THE PODCAST WITH A FRIEND
SUBSCRIBE TO THE BESTSELLER EXPERIMENT PODCAST!