EP24: Liz Fenwick & The Crows Of Doubt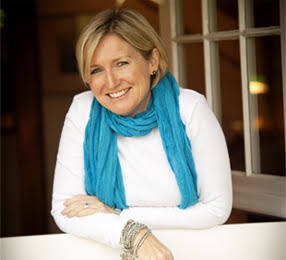 Is there such a thing as a positive rejection? This week we chat with award-winning author, Liz Fenwick about the importance of persistency on the journey to being published, why your book's location matters, the world of literary consultancies and how to silence your inner critic.
PODCAST
EPISODE HIGHLIGHTS
In this episode you will discover…
Bestseller Experiment: Facebook | Twitter (@bestsellerxp) | Instagram | Pinterest
USEFUL LINKS
Thanks for listening and joining us. Have some feedback you'd like to share? Leave a note in the comment section below.
SPREAD THE LOVE
If you enjoyed this episode, please share it using the social media buttons you see at the bottom of the post.
SUBSCRIBE, RATE & REVIEW ON ITUNES
Please do subscribe on iTunes and leave an honest review for The Bestseller Experiment Podcast on iTunes. Ratings and reviews are extremely helpful and greatly appreciated! They do matter in the rankings of the show, and we read each and every one of them. Don't forget, when subscribing to the show on iTunes you will get automatic updates.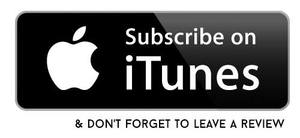 If you have any questions, you can contact us here.
VIDEO TRAILER
SHARE THE PODCAST WITH A FRIEND
SUBSCRIBE TO THE BESTSELLER EXPERIMENT PODCAST!