Breaking News! Bestseller Experiment fan become #1 Bestseller with Debut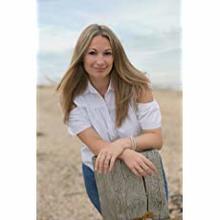 Congratulations to Bestseller Experiment listener, Lorna Cook, who has just hit #1 in the paid Kindle Charts with her debut novel "The Forgotten Village". We are over the moon for you Lorna and glad we have been part of your journey to success!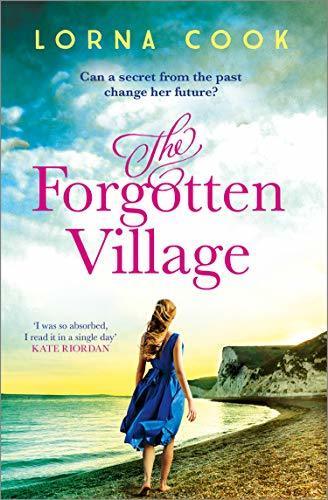 Every week we hear of more and more listeners landing multi-book deals with major publishers and indie authors having huge success. If you aspire to join them, join our BXP Team – an exclusive group of writers – where you can chat with Lorna, other authors and fans of the show as well as the hosts Mark Stay and Mark Desvaux.
Click here to support the podcast and get an incredible list of benefits.