EP029: Kate Harrison | Bestselling Insights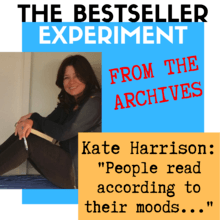 In this week's episode from the BXP Archives…
Kate Harrison is a rare breed. A fiction and non-fiction award-winning author who used her insight experience with the BBC to produce a huge bestselling series of non-fiction diet and lifestyle books. We discuss with Kate about her phenomenally successful 5:2 Diet series, how she straddles the life as both a fiction and non-fiction author, and how her experience on shows like Panorama have shaped her storytelling.
PODCAST
Links…
BUY Back to Reality – the novel from the Podcast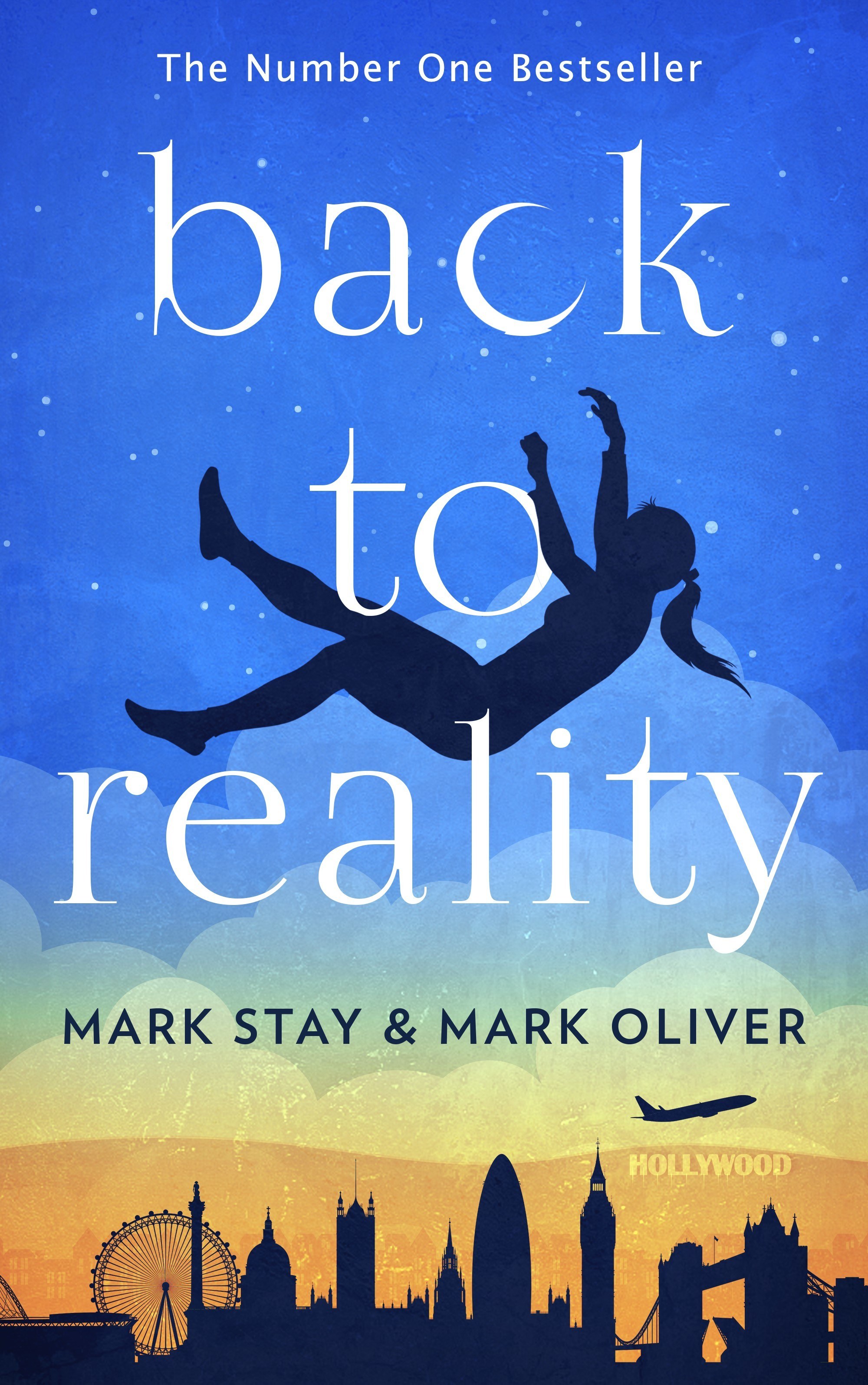 Find out more at https://bestsellerexperiment.com/backtoreality
Thanks for listening and joining us. Have some feedback you'd like to share? Leave a note in the comment section below.
SPREAD THE LOVE
If you enjoyed this episode, please share it using the social media buttons you see at the bottom of the post.
SUBSCRIBE, RATE & REVIEW ON ITUNES
Please do subscribe on iTunes and leave an honest review for The Bestseller Experiment Podcast on iTunes. Ratings and reviews are extremely helpful and greatly appreciated! They do matter in the rankings of the show, and we read each and every one of them. Don't forget, when subscribing to the show on iTunes you will get automatic updates.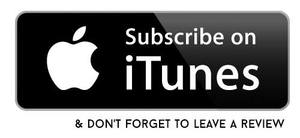 If you have any questions, you can contact us here.
Episode Highlights:
Back to Reality – the Novel – BUY HERE
Bestseller Experiment: Facebook | Twitter (@bestsellerxp) | Instagram | Pinterest
Co-Hosts:
Mark Stay: Contact | Twitter | Mark Stay Writes Blog
Mark Desvaux: Contact |Web Site | Facebook | Twitter
Links featured in today's show:
Bestseller Experiment's Vault of Gold. Sign up to get your free Writer's ebook
Question Mark: Have a question you want answered on the show? Click here.
VIDEO TRAILER
SHARE THE PODCAST WITH A FRIEND
SUBSCRIBE TO THE BESTSELLER EXPERIMENT PODCAST!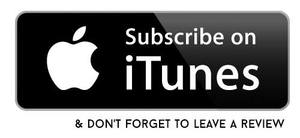 We talk about our personal goals for 2019 and reveal our new insane challenge for 2019… and once again we're inviting our listeners to beat us to it.