EP315: Andrew Hunter Murray — Terror Leads to Productivity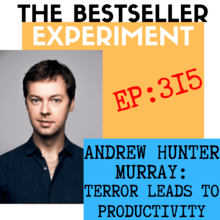 When Andrew Hunter Murray decided to end the world with his novel The Last Day he had no idea how hard it would be. His research involved astrophysics, climate migration, geopolitics, sleep cycles and much more. Andrew tells us how he achieved a balance of storytelling and worldbuilding to write what became one of the top ten bestsellers of 2020.
In this episode you will discover:
How much world building is enough
The essential element for apocalyptic fiction
And what kept him going when he was close to giving up
PODCAST
Here are some of the links we talked about in the show…
Andrew'sTwitter: https://twitter.com/andrewhunterm
Our interviews with Caimh McDonnell: https://bestsellerexperiment.com/?s=caimh+mcdonnell
THE BESTSELLER ACADEMY: bestsellerexperiment.com/academy
Sign up to the BXP2020 Challenge here: 200wordchallenge.com
Here's the BXP2020 Word Bank: https://bestsellerexperiment.com/bxp2020-word-count/
Support us on Patreon and join our exclusive Facebook Group: https://www.patreon.com/bestsellerexperiment
Buy Back to Reality: https://bestsellerexperiment.com/backtoreality/
Back to Reality is now available on Audible!
Support Jenni Desvaux's book The Very Last Monster Book: http://lastmonsters.com
BUY Back to Reality – the novel from the Podcast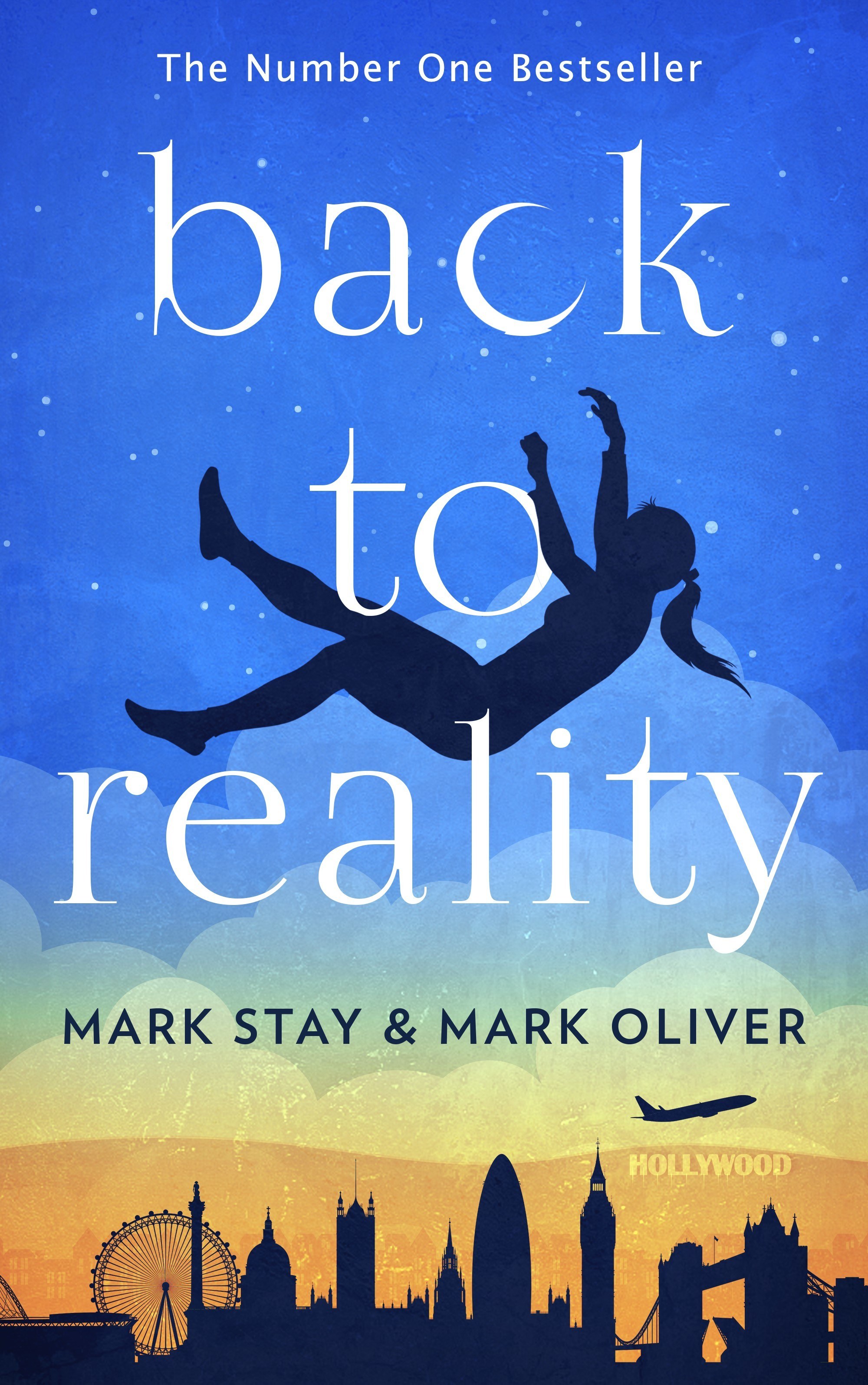 Find out more at https://bestsellerexperiment.com/backtoreality
Thanks for listening and joining us. Have some feedback you'd like to share? Leave a note in the comment section below.
SPREAD THE LOVE
If you enjoyed this episode, please share it using the social media buttons you see at the bottom of the post.
SUBSCRIBE, RATE & REVIEW ON ITUNES
Please do subscribe on iTunes and leave an honest review for The Bestseller Experiment Podcast on iTunes. Ratings and reviews are extremely helpful and greatly appreciated! They do matter in the rankings of the show, and we read each and every one of them. Don't forget, when subscribing to the show on iTunes you will get automatic updates.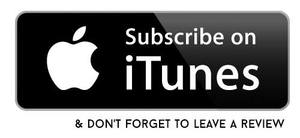 If you have any questions, you can contact us here.
Episode Highlights:
Back to Reality – the Novel – BUY HERE
Bestseller Experiment: Facebook | Twitter (@bestsellerxp) | Instagram | Pinterest
Co-Hosts:
Mark Stay: Contact | Twitter | Mark Stay Writes Blog
Mark Desvaux: Contact |Web Site | Facebook | Twitter
Links featured in today's show:
Bestseller Experiment's Vault of Gold. Sign up to get your free Writer's ebook
Question Mark: Have a question you want answered on the show? Click here.
VIDEO TRAILER
SHARE THE PODCAST WITH A FRIEND
SUBSCRIBE TO THE BESTSELLER EXPERIMENT PODCAST!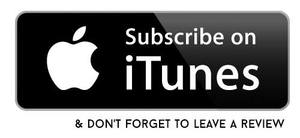 We talk about our personal goals for 2019 and reveal our new insane challenge for 2019… and once again we're inviting our listeners to beat us to it.