EP36: For Love Or Money | Susan Kaye Quinn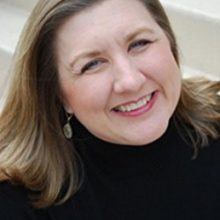 Susan Kaye Quinn is not only a genuine rocket scientist, but she's also a bestselling indie author in fiction and non-fiction. She runs the incredible For Love Or Money Facebook group, a resource for indie authors to get help with all those questions you might otherwise be afraid to ask. This is Part One of a special two-parter.
PODCAST

In this episode you will discover…
Why you should be clear what your goals are
Why you should formulate a five year plan to achieve those goals
How you can make your advertising budget a revenue generator and not a cost
And the importance of newsletters such as Bookbub
Thanks for listening and joining us. Have some feedback you'd like to share? Leave a note in the comment section below.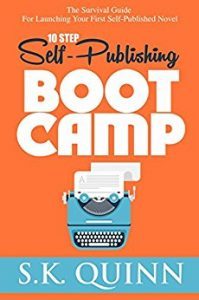 Click here to win a signed copy of Susan's book "10 Step Self-Publishing Boot Camp"
SPREAD THE LOVE
If you enjoyed this episode, please share it using the social media buttons you see at the bottom of the post.
SUBSCRIBE, RATE & REVIEW ON ITUNES
Please do subscribe on iTunes and leave an honest review for The Bestseller Experiment Podcast on iTunes. Ratings and reviews are extremely helpful and greatly appreciated! They do matter in the rankings of the show, and we read each and every one of them. Don't forget, when subscribing to the show on iTunes you will get automatic updates.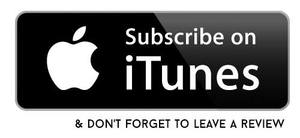 If you have any questions, you can contact us here.
Episode Highlights:
Links featured in today's show:
Bestseller Experiment's Vault of Gold. Sign up to get your free Writer's ebook
Question Mark: Have a question you want answered on the show? Click here.
VIDEO TRAILER
SHARE THE PODCAST WITH A FRIEND
SUBSCRIBE TO THE BESTSELLER EXPERIMENT PODCAST!