EP35: The Incredible Tenacity Of Mark Edwards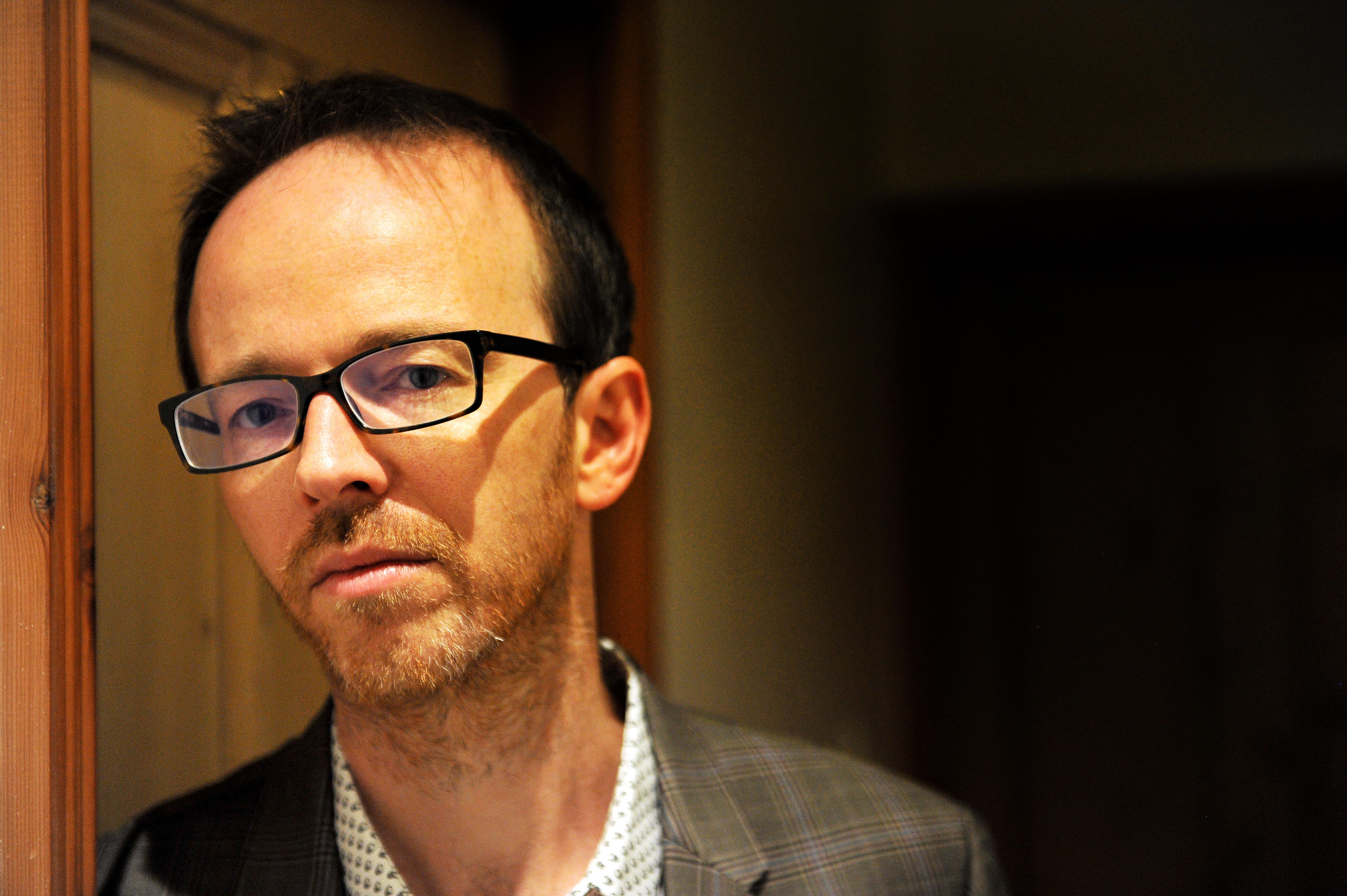 Mark Edwards is a bestselling author, having sold over two million psychological thrillers including The Magpies. Having been self-published and traditionally-published, Mark is now one of Amazon's 'Thomas & Mercer' imprint's most successful authors with five number one bestsellers. His extraordinary story will be an inspiration to any writer who's ever faced rejection, bad publishing, bad agents, and financial ruin!
PODCAST

In this episode you will discover…
Why tenacity may be one of the best traits of any writer
Why you don't necessarily have to write a series to be a bestselling author
Why the only marketing that matters is the marketing you can measure
How changing your book's description copy can double your sales!
Thanks for listening and joining us. Have some feedback you'd like to share? Leave a note in the comment section below.
Click here to win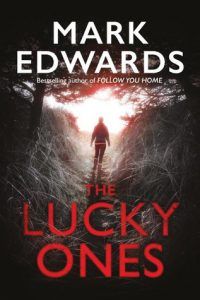 Mark Edward's forthcoming book "The Lucky Ones"
SPREAD THE LOVE
If you enjoyed this episode, please share it using the social media buttons you see at the bottom of the post.
SUBSCRIBE, RATE & REVIEW ON ITUNES
Please do subscribe on iTunes and leave an honest review for The Bestseller Experiment Podcast on iTunes. Ratings and reviews are extremely helpful and greatly appreciated! They do matter in the rankings of the show, and we read each and every one of them. Don't forget, when subscribing to the show on iTunes you will get automatic updates.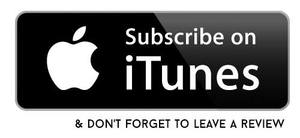 If you have any questions, you can contact us here.
Episode Highlights:
Links featured in today's show:
Bestseller Experiment's Vault of Gold. Sign up to get your free Writer's ebook
Question Mark: Have a question you want answered on the show? Click here.
VIDEO TRAILER
SHARE THE PODCAST WITH A FRIEND
SUBSCRIBE TO THE BESTSELLER EXPERIMENT PODCAST!