EP40: Laura Barnett's Greatest Hits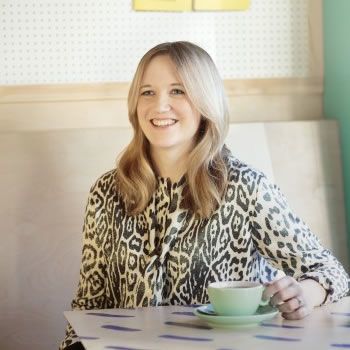 Laura Barnett's 2015 debut The Versions Of Us was a smash hit, a number one bestseller, and translated into 23 languages. Now she faces that difficult second album syndrome, but Laura has come up with an ingenious solution and a unique piece of fiction.
PODCAST

In this episode you will discover…
How music can inspire your writing
The balance between respecting the reader and writing for yourself
How the first fifteen minutes of your day can be the most creative
How collaboration with an artist in another medium can unlock untapped talents
'Excerpt of 'Common Ground' performed by Kathryn Williams used with kind permission of One Little Indian Records.'
Thanks for listening and joining us. Have some feedback you'd like to share? Leave a note in the comment section below.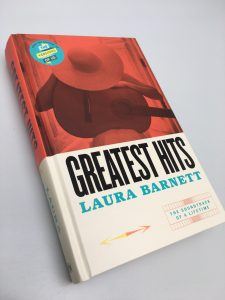 Click here to win a signed copy of Laura Barnett's new book "Greatest Hits"
SPREAD THE LOVE
If you enjoyed this episode, please share it using the social media buttons you see at the bottom of the post.
SUBSCRIBE, RATE & REVIEW ON ITUNES
Please do subscribe on iTunes and leave an honest review for The Bestseller Experiment Podcast on iTunes. Ratings and reviews are extremely helpful and greatly appreciated! They do matter in the rankings of the show, and we read each and every one of them. Don't forget, when subscribing to the show on iTunes you will get automatic updates.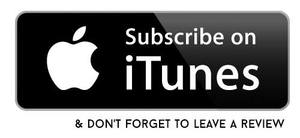 If you have any questions, you can contact us here.
Episode Highlights:
Links featured in today's show:
Bestseller Experiment's Vault of Gold. Sign up to get your free Writer's ebook
Question Mark: Have a question you want answered on the show? Click here.
VIDEO TRAILER
SHARE THE PODCAST WITH A FRIEND
SUBSCRIBE TO THE BESTSELLER EXPERIMENT PODCAST!