EP430: Simon Scarrow — "Trust the Reader"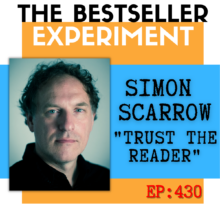 Simon Scarrow is best known for his Eagles of the Empire series that began in 2000 with Under the Eagle featuring Roman soldier heroes Cato and Macro. 2022 saw the release of Death to the Emperor, the twenty-first book in the series, and he's also just released Dead of Night, the second of his Berlin wartime thrillers. Simon takes us through his extraordinary career, with tips on historical research, co-writing, developing ideas, and creating a series where the reader can start with the twenty-first book and still enjoy it.
This week Mark Stay is joined by guest co-host Julian Barr, author of historical fantasy including novels The Way Home, The Ivory Gate and The Seven Hills, as well as the Viking inspired serial Tooth and Blade.
And in the extended version for
Academy members
and
podcast Patrons
, Mark and Julian discuss reading as a creative act, research and reenactment, working with editors, and much more!
Simon Scarrow author photo © Bill Waters
Planning versus overplaying

Why authors need to learn to trust the reader

And he has some great tips for research and collaborating with other writers
PODCAST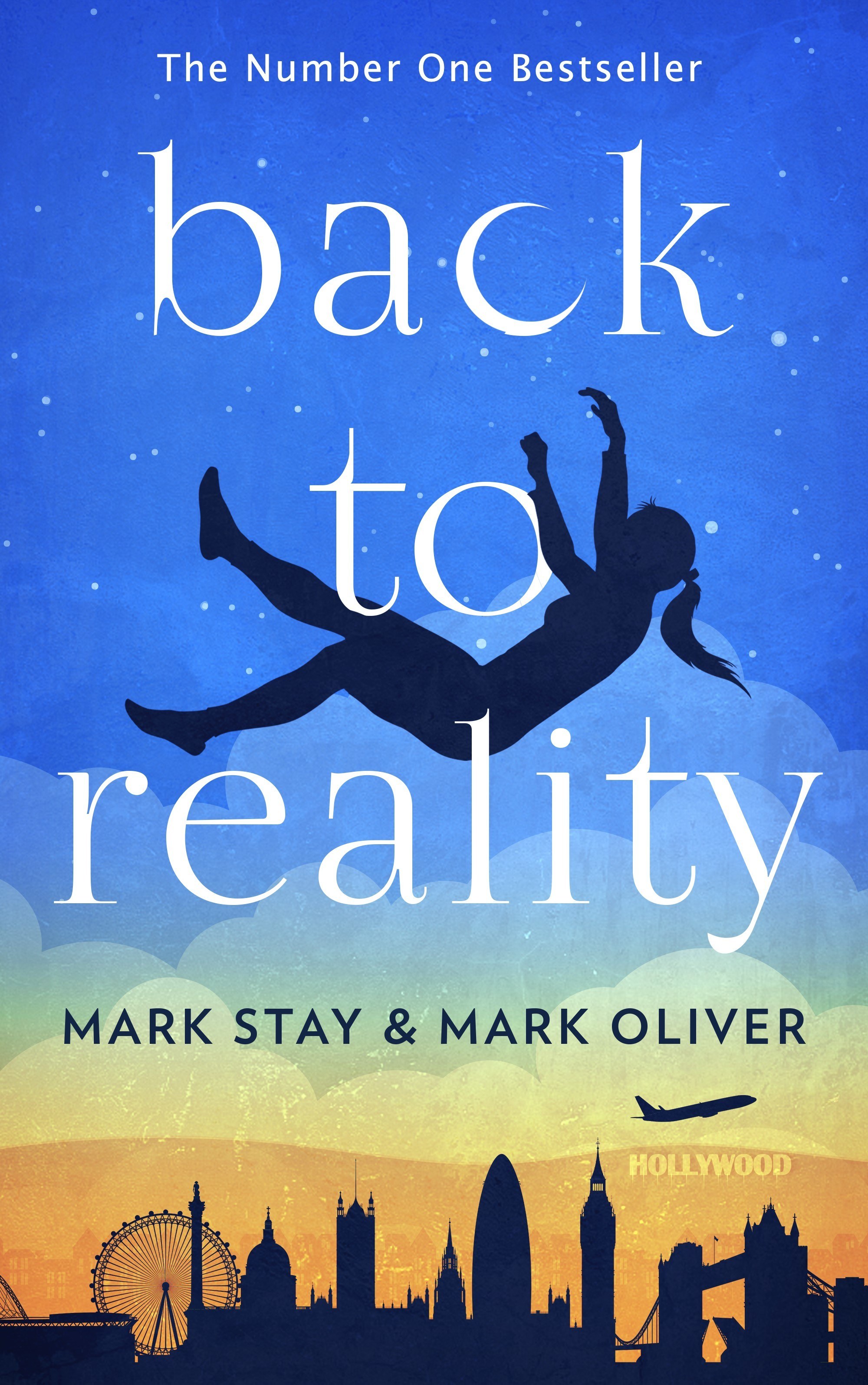 Find out more at https://bestsellerexperiment.com/backtoreality
Thanks for listening and joining us. Have some feedback you'd like to share? Leave a note in the comment section below.
SPREAD THE LOVE
If you enjoyed this episode, please share it using the social media buttons you see at the bottom of the post.
SUBSCRIBE, RATE & REVIEW ON ITUNES
Please do subscribe on iTunes and leave an honest review for The Bestseller Experiment Podcast on iTunes. Ratings and reviews are extremely helpful and greatly appreciated! They do matter in the rankings of the show, and we read each and every one of them. Don't forget, when subscribing to the show on iTunes you will get automatic updates.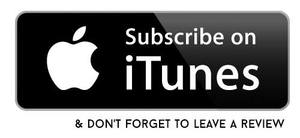 If you have any questions, you can contact us here.
Episode Highlights:
Back to Reality – the Novel – BUY HERE
Bestseller Experiment: Facebook | Twitter (@bestsellerxp) | Instagram | Pinterest
Co-Hosts:
Mark Stay:         Contact | Twitter | Mark Stay Writes Blog
Mark Desvaux: Contact |Web Site | Facebook | Twitter
Links featured in today's show:
Bestseller Experiment's Vault of Gold. Sign up to get your free Writer's ebook
Question Mark: Have a question you want answered on the show? Click here.
VIDEO TRAILER
SHARE THE PODCAST WITH A FRIEND
SUBSCRIBE TO THE BESTSELLER EXPERIMENT PODCAST!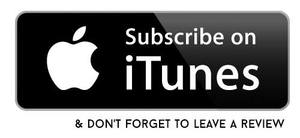 We talk about our personal goals for 2019 and reveal our new insane challenge for 2019… and once again we're inviting our listeners to beat us to it.