Rerun EP006: Bryan Cranston | On Breaking Bad, Characters, Writing & Life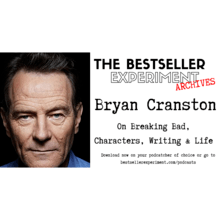 In this week's episode from the BXP Archives…
Breaking Bad's Bryan Cranston tells us about his life and new bestselling memoir, A Life In Parts. Oscar-nominated, Golden Globe, Tony and Emmy award-winner, he's best known for roles in Malcolm in the Middle, Seinfeld and most famously, Walter White. Few people know that he is also an accomplished writer having written a number of screenplays, plays, and now his autobiography. We began our conversation by asking to speak to Bryan Cranston the writer…
PODCAST
ABOUT BRYAN CRANSTON
Bryan Cranston is an American actor, stage actor, voice actor, screenwriter, director and producer. He is known for portraying Walter White on Breaking Bad, Hal on the Fox comedy series Malcolm in the Middle, and Dr. Tim Whatley on the NBC comedy series Seinfeld. For Breaking Bad, he won the Primetime Emmy Award for Outstanding Lead Actor in a Drama Series four times. After becoming one of the producers of Breaking Bad in 2011, he also won the award for Outstanding Drama Series twice.
Cranston was also nominated three times for the Outstanding Supporting Actor in a Comedy Series for his role in Malcolm in the Middle. His role in Breaking Bad also earned him five Golden Globe nominations and one win in 2014, nine Screen Actors Guild Awards nominations with four wins, and six Satellite Awards nominations with four wins. In June 2014, he won a Tony Award for Best Actor in a Play for his portrayal of Lyndon B. Johnson in the play All the Way on Broadway. He reprised his role in the television film of the same name, which debuted on HBO in May 2016. For the 2015 film Trumbo, he received widespread acclaim and was nominated for the Academy Award for Best Actor.
Cranston has directed episodes of Malcolm in the Middle, Breaking Bad, t Modern Family and The Office (USA). He has also appeared in several acclaimed films, such as Saving Private Ryan (1998), Little Miss Sunshine (2006), Drive (2011), Argo (2012), and Godzilla (2014). In 2015, Cranston executive produced and wrote the story for the original crime drama Sneaky Pete.
EPISODE HIGHLIGHTS
In this episode you will discover…
How the problems in your life can make for great stories later on.How you can

stay

authentic and honest.

How to cope with artistic frustration.

What Bryan looks for when taking on a character, and how you can apply that to your writing.

And how you can apply CAPS – the Cranston Assessment of Projects, Bryan's own system of selection – to your project to make it stand out.

And how to avoid being a 'Sneaky Pete'!
Links…
BUY Back to Reality – the novel from the Podcast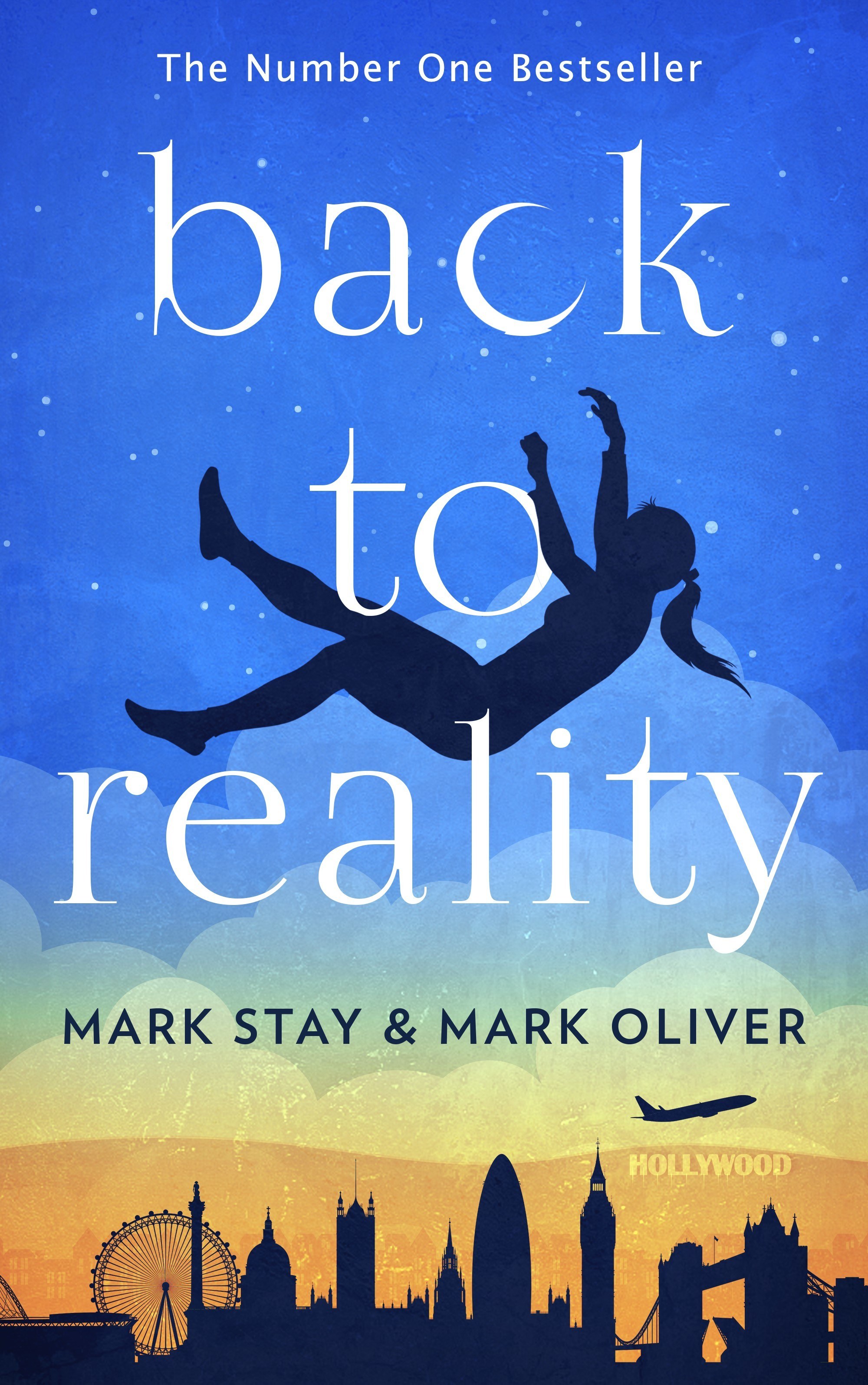 Find out more at https://bestsellerexperiment.com/backtoreality
Thanks for listening and joining us. Have some feedback you'd like to share? Leave a note in the comment section below.
SPREAD THE LOVE
If you enjoyed this episode, please share it using the social media buttons you see at the bottom of the post.
SUBSCRIBE, RATE & REVIEW ON ITUNES
Please do subscribe on iTunes and leave an honest review for The Bestseller Experiment Podcast on iTunes. Ratings and reviews are extremely helpful and greatly appreciated! They do matter in the rankings of the show, and we read each and every one of them. Don't forget, when subscribing to the show on iTunes you will get automatic updates.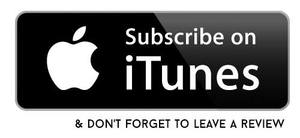 If you have any questions, you can contact us here.
Episode Highlights:
Back to Reality – the Novel – BUY HERE
Bestseller Experiment: Facebook | Twitter (@bestsellerxp) | Instagram | Pinterest
Co-Hosts:
Mark Stay:         Contact | Twitter | Mark Stay Writes Blog
Mark Desvaux: Contact |Web Site | Facebook | Twitter
Links featured in today's show:
Bestseller Experiment's Vault of Gold. Sign up to get your free Writer's ebook
Question Mark: Have a question you want answered on the show? Click here.
VIDEO TRAILER
SHARE THE PODCAST WITH A FRIEND
SUBSCRIBE TO THE BESTSELLER EXPERIMENT PODCAST!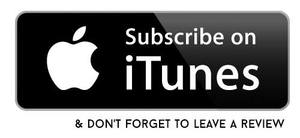 We talk about our personal goals for 2019 and reveal our new insane challenge for 2019… and once again we're inviting our listeners to beat us to it.