EP101: Live Show with Emad Akhtar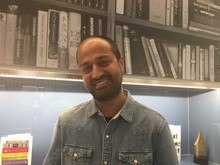 Editor Emad Akhtar has worked with authors like Michael Connelly, Ian Rankin and Justin Cronin and was kind enough to join our live show and answer our listeners' questions!
To support the show, check out bestsellerexperiment.com/support
Our novel Back To Reality is out now bestsellerexperiment.com/backtoreality
PODCAST

In this episode you will discover…
Common pacing issues with first drafts
Why your most difficult scenes might be a reward for readers
Why editors can be like movie producers, and what questions you should be asking editors
Why you shouldn't just slavishly follow an editor's notes
And why you should consider supply and demand with exposition
BUY Back to Reality – the novel from the Podcast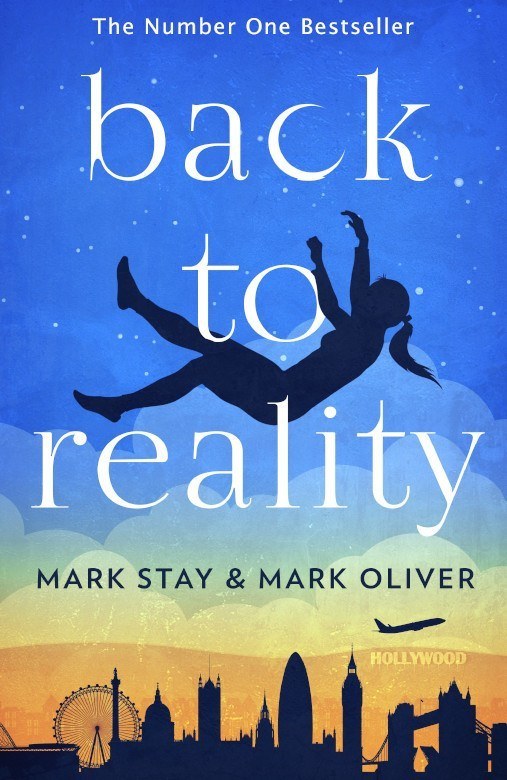 Find out more at https://bestsellerexperiment.com/backtoreality
Thanks for listening and joining us. Have some feedback you'd like to share? Leave a note in the comment section below.
SPREAD THE LOVE
If you enjoyed this episode, please share it using the social media buttons you see at the bottom of the post.
SUBSCRIBE, RATE & REVIEW ON ITUNES
Please do subscribe on iTunes and leave an honest review for The Bestseller Experiment Podcast on iTunes. Ratings and reviews are extremely helpful and greatly appreciated! They do matter in the rankings of the show, and we read each and every one of them. Don't forget, when subscribing to the show on iTunes you will get automatic updates.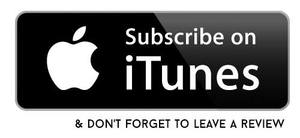 If you have any questions, you can contact us here.
Episode Highlights:
Back to Reality – the Novel – BUY HERE
Bestseller Experiment: Facebook | Twitter (@bestsellerxp) | Instagram | Pinterest
Scrivener – Software for Writing (20% off  – use coupon BESTSELLERXP)
Unbound and The End of Magic: Web Site
Co-Hosts:
Mark Stay:         Contact | Twitter | Mark Stay Writes Blog
Mark Desvaux: Contact |Web Site | Facebook | Twitter
Links featured in today's show:
Bestseller Experiment's Vault of Gold. Sign up to get your free Writer's ebook
Question Mark: Have a question you want answered on the show? Click here.
VIDEO TRAILER
SHARE THE PODCAST WITH A FRIEND
SUBSCRIBE TO THE BESTSELLER EXPERIMENT PODCAST!