EP121 Teaser: State of the (publishing nation) with Sam Missingham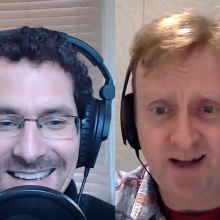 Hey Patreon supporters, we have over a month's backlog of recordings on the podcast at the moment, but we wanted you to have this one hot off the press before it goes live to the general public in the middle of August (yes, really!). Sam Missingham has become one of the most influential voices in publishing through her work with The Bookseller, HarperCollins and her new venture The Lounge, which provides marketing support for all authors. There's some really useful and topical stuff here, so jump in and enjoy!
Hear more at https://bestsellerexperiment.com/support

PODCAST

Find out more at https://bestsellerexperiment.com/backtoreality
Thanks for listening and joining us. Have some feedback you'd like to share? Leave a note in the comment section below.
SPREAD THE LOVE
If you enjoyed this episode, please share it using the social media buttons you see at the bottom of the post.
SUBSCRIBE, RATE & REVIEW ON ITUNES
Please do subscribe on iTunes and leave an honest review for The Bestseller Experiment Podcast on iTunes. Ratings and reviews are extremely helpful and greatly appreciated! They do matter in the rankings of the show, and we read each and every one of them. Don't forget, when subscribing to the show on iTunes you will get automatic updates.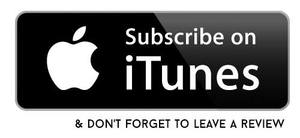 If you have any questions, you can contact us here.
Episode Highlights:
Links featured in today's show:
Bestseller Experiment's Vault of Gold. Sign up to get your free Writer's ebook
Question Mark: Have a question you want answered on the show? Click here.
VIDEO TRAILER
SHARE THE PODCAST WITH A FRIEND
SUBSCRIBE TO THE BESTSELLER EXPERIMENT PODCAST!