EP123: Warren Adler – The Master of Dysfunction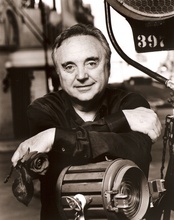 Warren Adler is best known for his classic bestseller The War of the Roses and has had the most incredible career as a writer of novels, stage plays, poems, essays and short stories. He was also an eBook pioneer and paved the way for countless indie authors. Warren's first novel was published when he was 46, and his story is one of dreams and determination.
We were delighted to welcome him to the podcast and thanks to our editor Dave Nelson for helping make this happen.
To support the show, check out bestsellerexperiment.com/support
Our novel Back To Reality is out now bestsellerexperiment.com/backtoreality
PODCAST

In this episode you will discover…
How a conversation over dinner led to a classic bestseller
Tips for research, interviews and writing memoirs, and the daily writing schedule of a bestselling author
Why Warren self-edits his own books now
Why Warren has never met a happy screenwriter…
BUY Back to Reality – the novel from the Podcast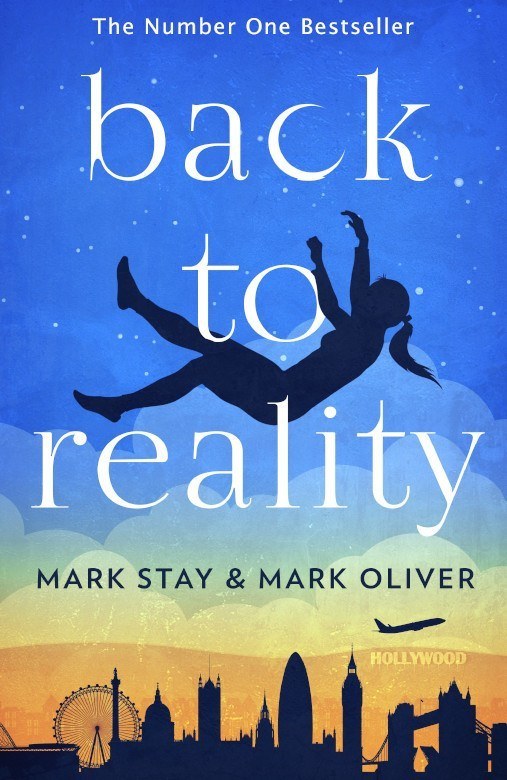 Find out more at https://bestsellerexperiment.com/backtoreality
Thanks for listening and joining us. Have some feedback you'd like to share? Leave a note in the comment section below.
SPREAD THE LOVE
If you enjoyed this episode, please share it using the social media buttons you see at the bottom of the post.
SUBSCRIBE, RATE & REVIEW ON ITUNES
Please do subscribe on iTunes and leave an honest review for The Bestseller Experiment Podcast on iTunes. Ratings and reviews are extremely helpful and greatly appreciated! They do matter in the rankings of the show, and we read each and every one of them. Don't forget, when subscribing to the show on iTunes you will get automatic updates.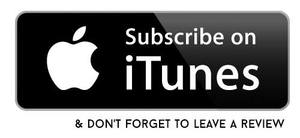 If you have any questions, you can contact us here.
Episode Highlights:
Back to Reality – the Novel – BUY HERE
Bestseller Experiment: Facebook | Twitter (@bestsellerxp) | Instagram | Pinterest
Scrivener – Software for Writing (20% off  – use coupon BESTSELLERXP)
Unbound and The End of Magic: Web Site
Warren Adler: Web Site | Podcast
Co-Hosts:
Mark Stay:         Contact | Twitter | Mark Stay Writes Blog
Mark Desvaux: Contact |Web Site | Facebook | Twitter
Links featured in today's show:
Bestseller Experiment's Vault of Gold. Sign up to get your free Writer's ebook
Question Mark: Have a question you want answered on the show? Click here.
VIDEO TRAILER
SHARE THE PODCAST WITH A FRIEND
SUBSCRIBE TO THE BESTSELLER EXPERIMENT PODCAST!