EP177: One Page Punch-Ups with Jon Wood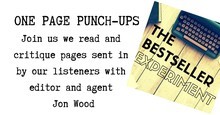 In the second of our One Page Punch-Up specials we asked our Patreon Chart Topper supporters to send us one page from their work-in-progress and we gave them to agent and editor Jon Wood to critique. Jon is an agent at Rogers, Coleridge and White and has worked in publishing for over 20 years. He was a commissioning editor at Hodder before moving to Orion where he ran the Orion Fiction imprint. He has worked with Harlan Coben, Kate Mosse, Anthony Horowitz, Andy McNab, Michelle Paver, Denise Mina, RJ Ellory, Joanne Harris and many more! He moved to RCW in 2018 and is building a list of commercial fiction and non-fiction projects.
The standard of writing was really high and you can read along by downloading the PDFs here…
Robyn Sarty – Colours of Cowardice
To have your one page featured on the podcast, come and support us as a Chart Topper on Patreon: https://www.patreon.com/bestsellerexperiment
Our novel Back To Reality is out now bestsellerexperiment.com/backtoreality
PODCAST
In This Episode You Will Discover
How a few small details can make a big difference to your opening page
How the tone of your opening page will set up reader expectations
And why we should be wary of the male gaze when writing female POVs
Here are some of the links we talked about in the show…
BUY Back to Reality – the novel from the Podcast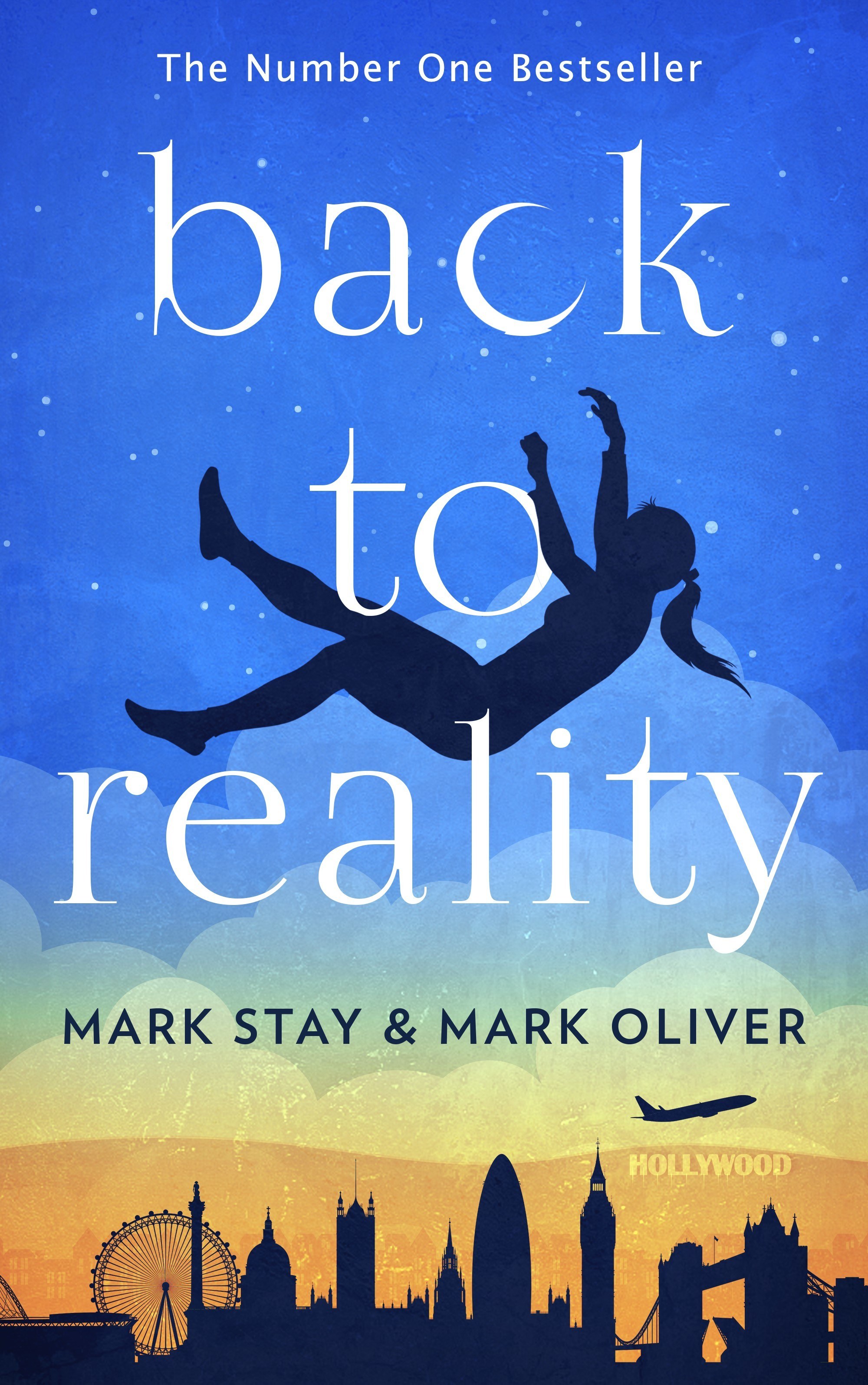 Find out more at https://bestsellerexperiment.com/backtoreality
Thanks for listening and joining us. Have some feedback you'd like to share? Leave a note in the comment section below.
SPREAD THE LOVE
If you enjoyed this episode, please share it using the social media buttons you see at the bottom of the post.
SUBSCRIBE, RATE & REVIEW ON ITUNES
Please do subscribe on iTunes and leave an honest review for The Bestseller Experiment Podcast on iTunes. Ratings and reviews are extremely helpful and greatly appreciated! They do matter in the rankings of the show, and we read each and every one of them. Don't forget, when subscribing to the show on iTunes you will get automatic updates.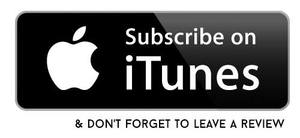 If you have any questions, you can contact us here.
Episode Highlights:
Back to Reality – the Novel – BUY HERE
Bestseller Experiment: Facebook | Twitter (@bestsellerxp) | Instagram | Pinterest
Scrivener – Software for Writing (20% off  – use coupon BESTSELLERXP)
Unbound and The End of Magic: Web Site
The Very Last Monster Book – Jennifer Desvaux: http://lastmonsters.com
WIN! A professionally designed Book Cover Package (Print and ebook) worth $595 from Damonza.com https://bestsellerexperiment.com/cover/
10% off all packages with code bestsellerxp www.damonza.com/bestsellerxp 
Co-Hosts:
Mark Stay:         Contact | Twitter | Mark Stay Writes Blog
Mark Desvaux: Contact |Web Site | Facebook | Twitter
Links featured in today's show:
Bestseller Experiment's Vault of Gold. Sign up to get your free Writer's ebook
Question Mark: Have a question you want answered on the show? Click here.
VIDEO TRAILER
SHARE THE PODCAST WITH A FRIEND
SUBSCRIBE TO THE BESTSELLER EXPERIMENT PODCAST!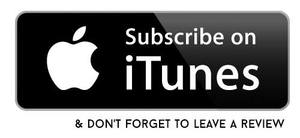 We talk about our personal goals for 2019 and reveal our new insane challenge for 2019… and once again we're inviting our listeners to beat us to it.