EP472: Gareth L Powell — "Be Kind, Be Encouraging."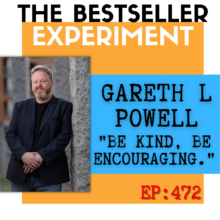 The award-winning Gareth L. Powell returns to the podcast with Descendant Machine his new science fiction epic. He also tells about working with Peter F Hamilton, how starting a commercial thriller led him to writing his most personal book, how he wrote a book on writing almost by accident, and he gives us some insight to the future of authors and social media, but how being positive pays dividends.
At the end we have a special book reading of an extract from SC Gowland's Delusions and Dragons featuring a pair of familiar-sounding shopkeepers both called Mark. Discover Steve's books here:
h
t
t
p
s
:
/
/
w
w
w
.
a
z
o
n
l
i
n
k
s
.
c
o
m
/
B
0
C
5
P
G
9
9
Q
P
And in the extended version for
Academy members
and
podcast Patrons
, the Two Marks discuss backing up your work, contracts and deadlines, identifying your genre and much more!
WE DISCUSS…
What happens when novels vanish from your computer

Writing with your heroes and imposter syndrome

And staying positive on social media…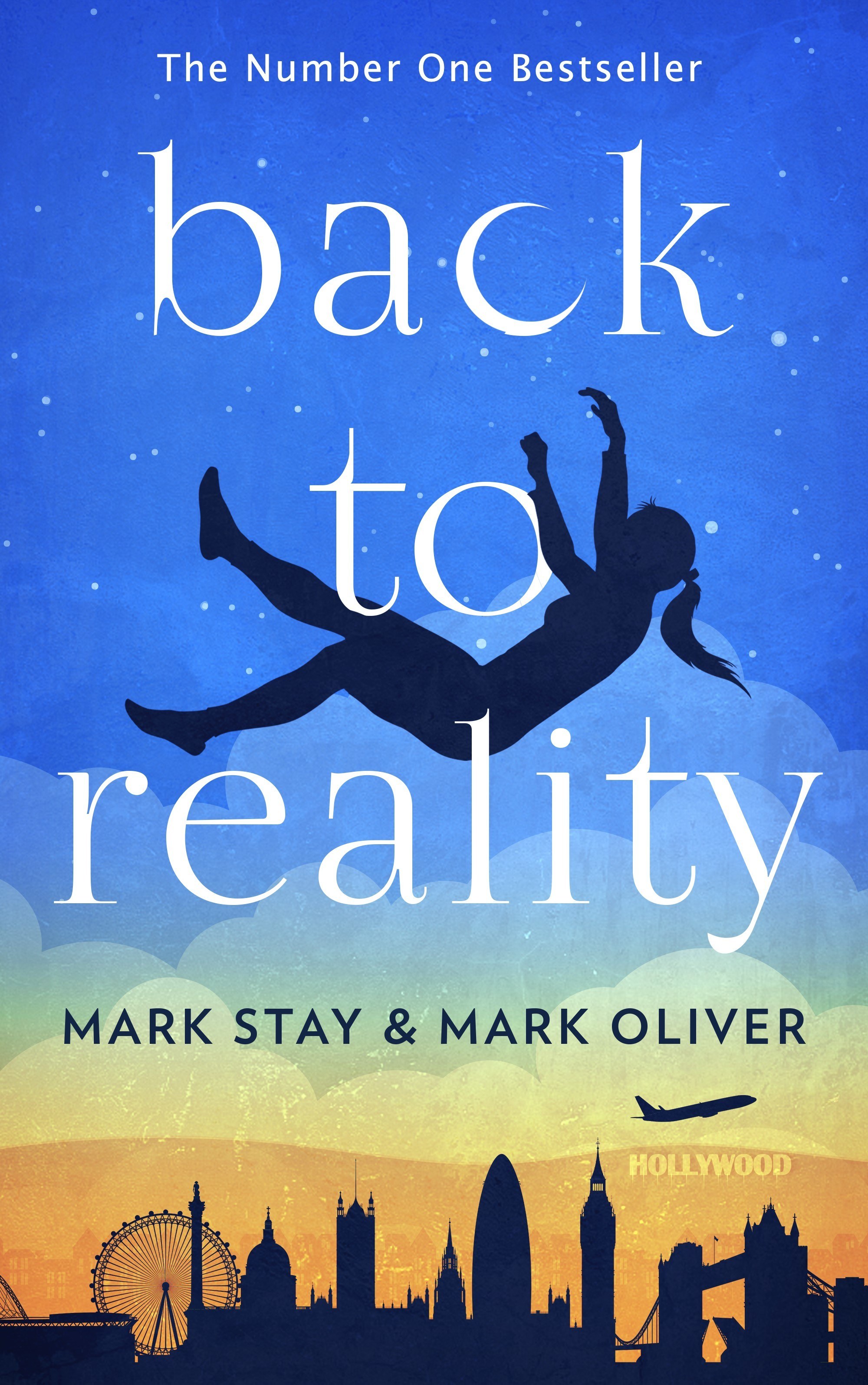 Find out more at https://bestsellerexperiment.com/backtoreality
Thanks for listening and joining us. Have some feedback you'd like to share? Leave a note in the comment section below.
SPREAD THE LOVE
If you enjoyed this episode, please share it using the social media buttons you see at the bottom of the post.
SUBSCRIBE, RATE & REVIEW ON ITUNES
Please do subscribe on iTunes and leave an honest review for The Bestseller Experiment Podcast on iTunes. Ratings and reviews are extremely helpful and greatly appreciated! They do matter in the rankings of the show, and we read each and every one of them. Don't forget, when subscribing to the show on iTunes you will get automatic updates.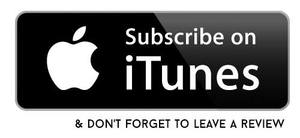 If you have any questions, you can contact us here.
Episode Highlights:
Back to Reality – the Novel – BUY HERE
Bestseller Experiment: Facebook | Twitter (@bestsellerxp) | Instagram | Pinterest
Co-Hosts:
Mark Stay: Contact | Twitter | Mark Stay Writes Blog
Mark Desvaux: Contact |Web Site | Facebook | Twitter
Links featured in today's show:
Bestseller Experiment's Vault of Gold. Sign up to get your free Writer's ebook
Question Mark: Have a question you want answered on the show? Click here.
VIDEO TRAILER
SHARE THE PODCAST WITH A FRIEND
SUBSCRIBE TO THE BESTSELLER EXPERIMENT PODCAST!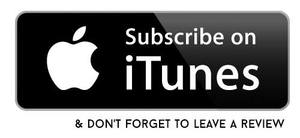 We talk about our personal goals for 2019 and reveal our new insane challenge for 2019… and once again we're inviting our listeners to beat us to it.