EP473: Julie Owen Moylan — "Tiny, Weird Obsessions."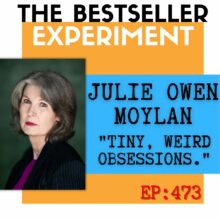 Julie Owen Moylan is a novelist and filmmaker. Her graduation short film 'BabyCakes' scooped Best Film awards at the Swansea Film Festival where Ken Russell was a judge! And Julie has written two novels, THAT GREEN EYED GIRL and 73 DOVE STREET, which was released just this summer. Julie talks about how she knows when it's the right time to tell a story, about her pivotal careers day at school, and why her tiny, weird obsessions make all the difference.
And in the extended version for
Academy members
and
podcast Patrons
, the Two Marks discuss flashbacks, using images as inspiration, careers teachers, the importances of writing in your life and much more!
WE DISCUSS…
Thinking visually and using images as inspiration

Why it's the smallest details that make all the difference in fiction

And how her tiny, weird obsessions are liberating…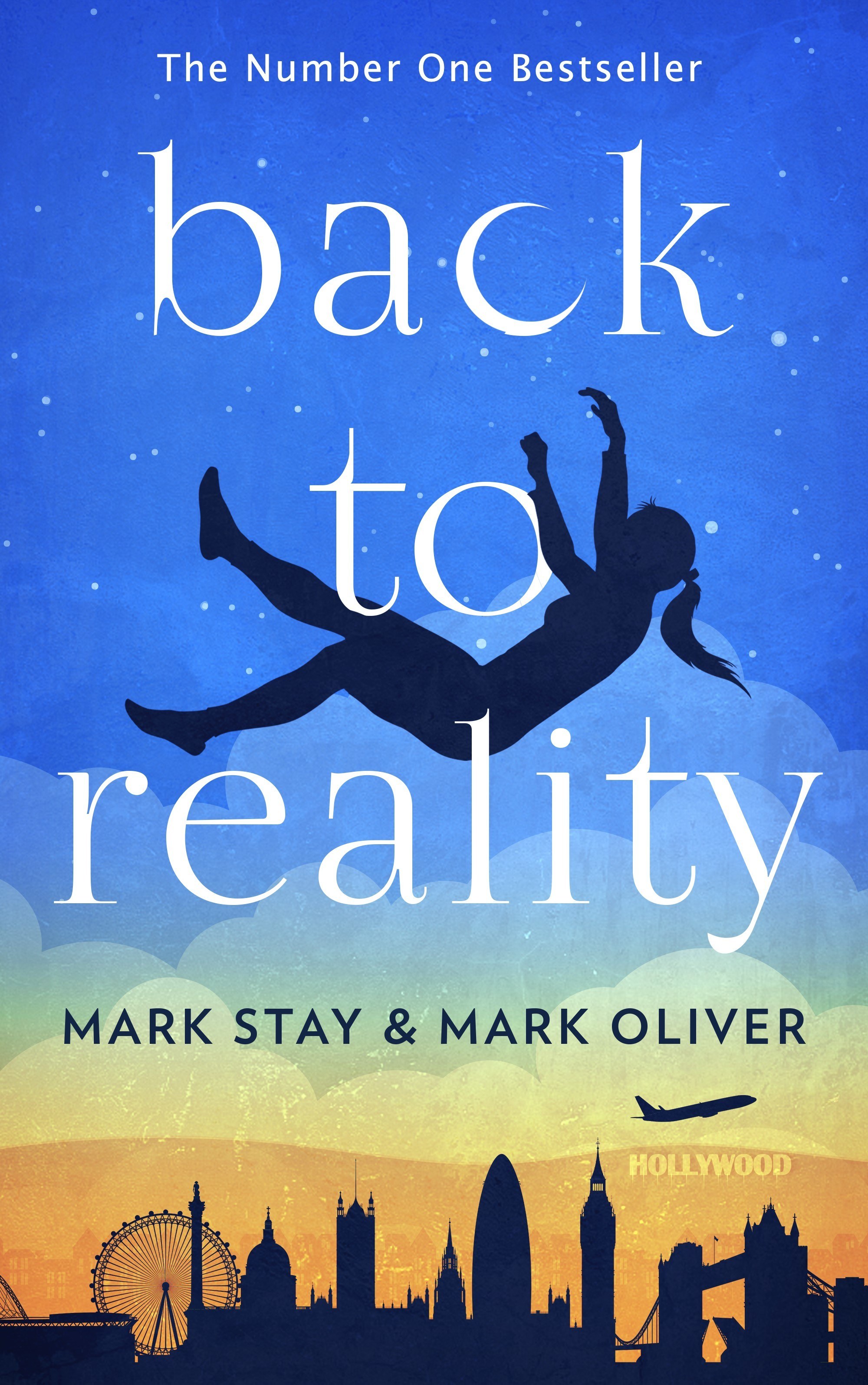 Find out more at https://bestsellerexperiment.com/backtoreality
Thanks for listening and joining us. Have some feedback you'd like to share? Leave a note in the comment section below.
SPREAD THE LOVE
If you enjoyed this episode, please share it using the social media buttons you see at the bottom of the post.
SUBSCRIBE, RATE & REVIEW ON ITUNES
Please do subscribe on iTunes and leave an honest review for The Bestseller Experiment Podcast on iTunes. Ratings and reviews are extremely helpful and greatly appreciated! They do matter in the rankings of the show, and we read each and every one of them. Don't forget, when subscribing to the show on iTunes you will get automatic updates.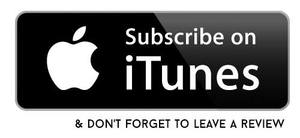 If you have any questions, you can contact us here.
Episode Highlights:
Back to Reality – the Novel – BUY HERE
Bestseller Experiment: Facebook | Twitter (@bestsellerxp) | Instagram | Pinterest
Co-Hosts:
Mark Stay:         Contact | Twitter | Mark Stay Writes Blog
Mark Desvaux: Contact |Web Site | Facebook | Twitter
Links featured in today's show:
Bestseller Experiment's Vault of Gold. Sign up to get your free Writer's ebook
Question Mark: Have a question you want answered on the show? Click here.
VIDEO TRAILER
SHARE THE PODCAST WITH A FRIEND
SUBSCRIBE TO THE BESTSELLER EXPERIMENT PODCAST!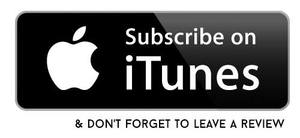 We talk about our personal goals for 2019 and reveal our new insane challenge for 2019… and once again we're inviting our listeners to beat us to it.