EP52: Four Weeks To Go!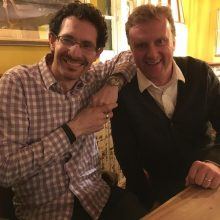 Holy cow! Only four weeks till publication? Already?? What do we do? How did it come round so soon? Yes, the two Marks discuss their impending deadline and their pre-publication marketing strategy with their usual calm, professional manner… and they finally reveal the title of their novel!
PODCAST
In this episode you will discover…
Strategies for choosing a title
The process of choosing and working with a cover designer
How to create a publication plan
And how you can get quotes and blurbs from beta readers and other authors
Thanks for listening and joining us. Have some feedback you'd like to share? Leave a note in the comment section below.
SPREAD THE LOVE
If you enjoyed this episode, please share it using the social media buttons you see at the bottom of the post.
SUBSCRIBE, RATE & REVIEW ON ITUNES
Please do subscribe on iTunes and leave an honest review for The Bestseller Experiment Podcast on iTunes. Ratings and reviews are extremely helpful and greatly appreciated! They do matter in the rankings of the show, and we read each and every one of them. Don't forget, when subscribing to the show on iTunes you will get automatic updates.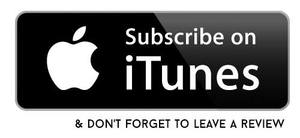 If you have any questions, you can contact us here.
Episode Highlights:
Links featured in today's show:
Bestseller Experiment's Vault of Gold. Sign up to get your free Writer's ebook
Question Mark: Have a question you want answered on the show? Click here.
VIDEO TRAILER
SHARE THE PODCAST WITH A FRIEND
SUBSCRIBE TO THE BESTSELLER EXPERIMENT PODCAST!