EP75: Location, location, location and murder with Lara Dearman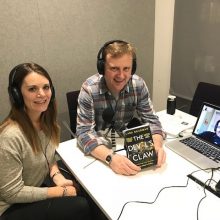 We talk to novelist Lara Dearman about her debut book The Devil's Claw and the importance of place, location, myths and folklore in her fiction and much more.
To hear more of this episode in our deep dive, check out patreon.com/bestsellerexperiment
Our novel Back To Reality is out now bestsellerexperiment.com/backtoreality
PODCAST

In this episode you will discover…
How a community college course can spark a career in writing
Strategies for writing when you're a full-time parent
Tips for choosing an agent and a publisher
The importance of accuracy when writing a real location
How Enid Blyton inspired Lara's crime fiction
BUY Back to Reality – the novel from the Podcast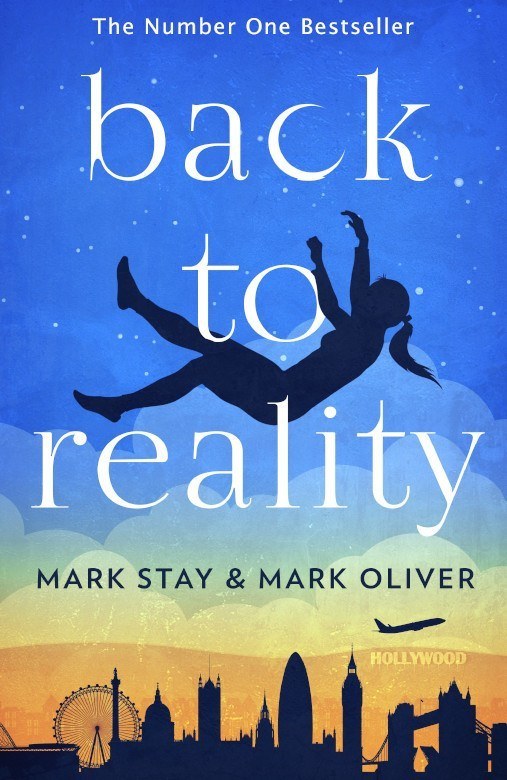 Find out more at https://bestsellerexperiment.com/backtoreality
Thanks for listening and joining us. Have some feedback you'd like to share? Leave a note in the comment section below.
SPREAD THE LOVE
If you enjoyed this episode, please share it using the social media buttons you see at the bottom of the post.
SUBSCRIBE, RATE & REVIEW ON ITUNES
Please do subscribe on iTunes and leave an honest review for The Bestseller Experiment Podcast on iTunes. Ratings and reviews are extremely helpful and greatly appreciated! They do matter in the rankings of the show, and we read each and every one of them. Don't forget, when subscribing to the show on iTunes you will get automatic updates.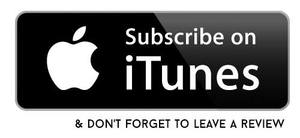 If you have any questions, you can contact us here.
Episode Highlights: